Last Updated on 05/19/2023
Colourpop has confirmed that it is cruelty-free. It does not test its ingredients or finished products on animals by itself, suppliers or other third parties. Colourpop does not sell in China where testing is required by law.
Colourpop is one of the popular drugstore brands in the US. Started as a simple online-only makeup brand, it is now a staple of many. Let's check Colourpop animal testing ethics and find out – Is Colourpop cruelty-free or not.
Is Colourpop Cruelty-Free & Vegan?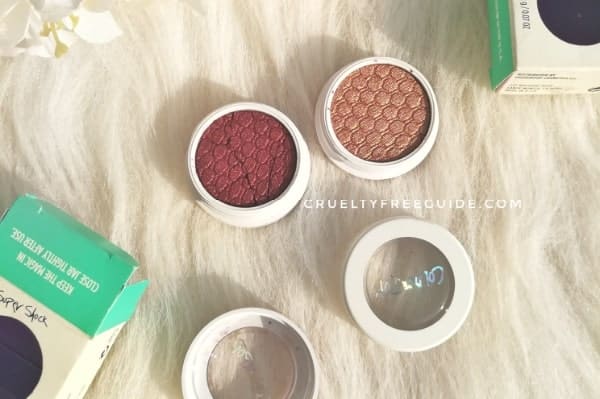 Colourpop Animal Testing
Here is what the brand says regarding its policy.
We are extremely proud to be cruelty free! No outside company tests on animals for us, and none of our suppliers test on animals. ColourPop products bearing the Cruelty Free emblem are developed and manufactured without any testing or experimentation of the products or their ingredients on any animals.
Colourpop does not hire any third-party laboratories to test its products and sources ingredients from cruelty-free suppliers only.
Cruelty-Free Timeline
Since its launch in 2014, ColourPop keeps itself 'fur baby friendly'. ColourPop is an active follower of PETA's Beauty without Bunnies program.
Does ColourPop test on animals?
ColourPop products are free of animal testing. It has confirmed that none of its finished products go through cruelty based safety-tests. None of its suppliers test any ingredient on animals.
Also, ColourPop does not sell its products in China where third-party cruelty tests are required for certain cosmetics.
Does Colourpop sell in China?
No, ColourPop does not sell its product in Mainland China. You won't get ColourPop products in the offline Chinese market. It does not have any dedicated shopping website for China either.
Does Colourpop manufacture in China?
No, Colourpop has no manufacturing facilities in China. Its products are made in California, US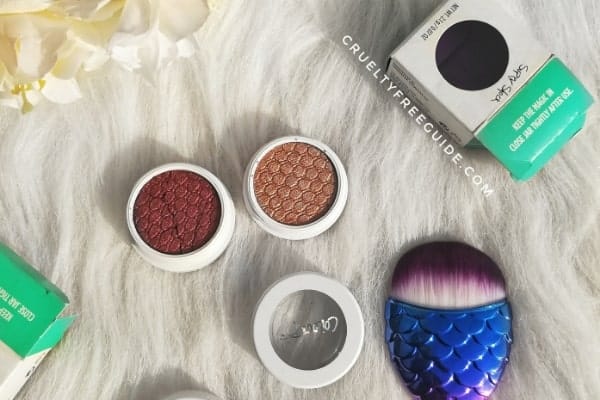 Is Colourpop Vegan?
Here is what the brands says about being vegan.
ColourPop products bearing the Vegan emblem are developed and manufactured without the use of any animal-based ingredients.
Colourpop is not entirely vegan because some ColourPop products contain ingredients sourced from animal. However, Colourpop has good vegan options in its collection. So it is vegan-friendly.
The beauty brand labels its vegan-friendly products on its official website. You can easily identify vegan products.
Do I Recommend Colourpop?
Colourpop is a great option to try among the drugstore cruelty-free makeup brands. Colourpop's entire range is manufactured in the US.
Colourpop doesn't sell in China. Moreover, ColourPop supports PETA's Beauty without Bunnies campaign.
FAQ
Is Colourpop certified by PETA?

Colourpop is certified by PETA. It is a participant of PETA's Global Beauty Without Bunnies program. You can find the PETA logo on the packaging.
Is Colourpop Clean?

Colourpop is not a clean brand. It is free of harsh ingredients such as parabens, synthetic fragrances, and phthalates. But it does contain questionable ingredients that make it non-toxic-free.
---
Before I wrap up, just wanna give a shoutout to the cute packaging! Love it!! Over to you! Have you tried this brand yet? Share your favorite products in the comments below.
Checkout these Brands
Does Cetaphil tests on Animals?