Last Updated on 02/07/2023
Today, let's talk about the luxury makeup brands that still test on animals in 2023. Yes, testing is happening still. You can learn more about cruelty free in simple words.
There are more companies that are part of this brutal practice. We have already covered many makeup brands that test on animals. If you're a skincare junkie, you should check our list of non-cruelty-free skincare brands and hopefully not spot any of your favorites.
Premium Makeup Brands that Test on Animals
Why are we so against animal testing in the beauty industry?
Millions of animals lose their life for the sake of cosmetics. Specifically, rats, bunnies, monkeys, dogs, and fish, among others. And the interesting fact is, in more than 90% of cases these tests don't lead anywhere.
There is no FDA guideline to determine what is cruelty-free. Using this loophole, many brands still test on animals. Endless cruelty and euthanasia on animals are the norms. These top-rated brands rely on animal testing to gain access to markets with mandatory testing policies.
Let's dive in.
Chanel
First off is a popular brand and mass favorite, Chanel. This French brand is well-known in the high-end makeup arena. Not only makeup, but its fashion apparels, accessories and also perfumes are quite the rave. This 1909 found, still agrees to cruelty practices to market their products in Chinese territory.
Many of its product ingredients come from varieties of source countries. Many of the ingredients go through animal testing phases by supplying companies. Chanel is not vegan either.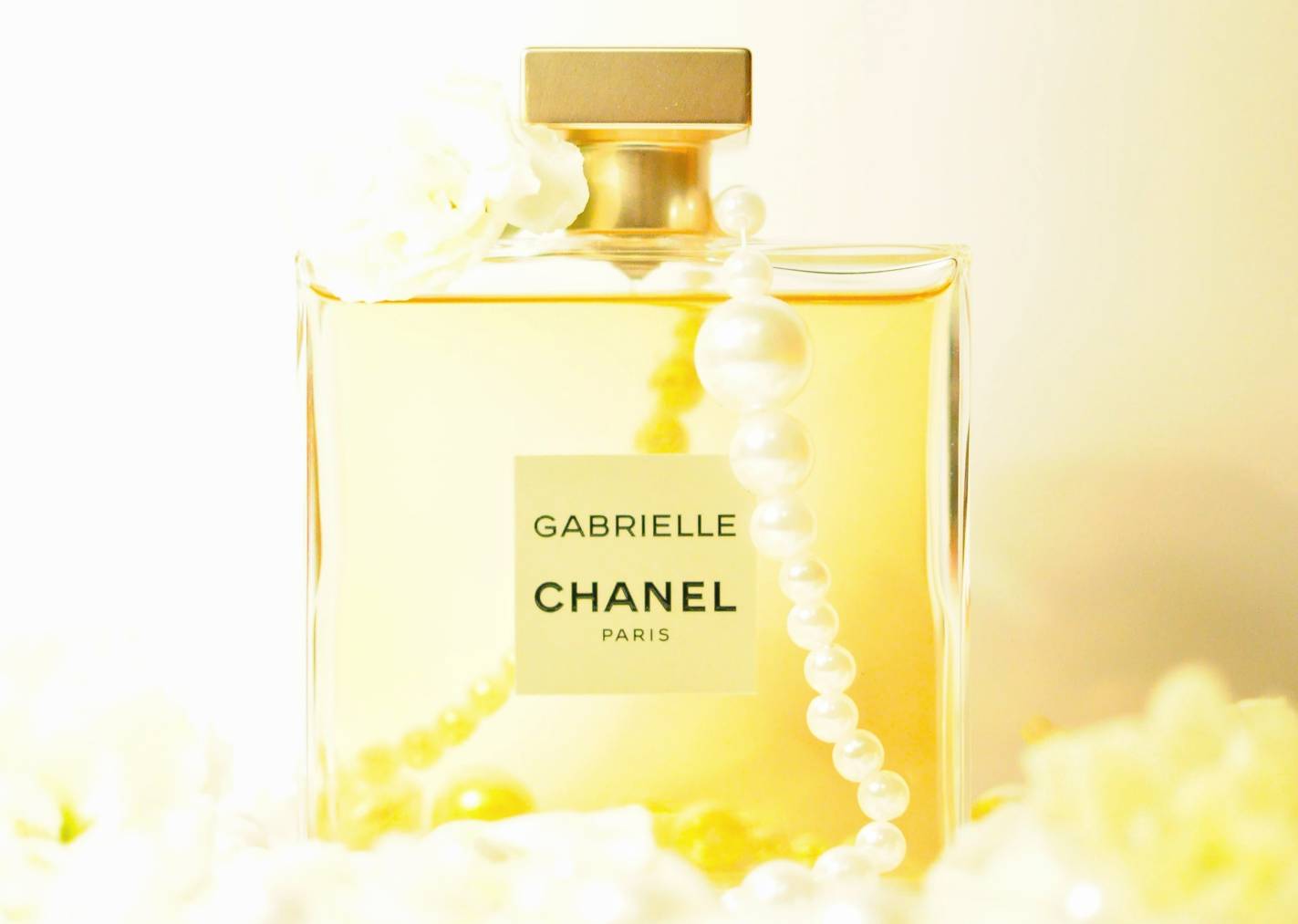 Dior
Christian Dior SE aka Dior is a prestigious name in the French boutique makeup industry. This beauty & fashion brand operates under Louis Vuitton Moet Hennessy (LVMH). The large luxe beauty group LVMH is a non-cruelty-free brand. Additionally, LVMH allows its subsidiaries to apply their own testing policy.
Dior is not cruelty-free. It follows in its parent company's footsteps. Dior makes its products in France. In China, its products sell as 'imported goods'.
It funds the 'necessary' testing. Its products are gluten-free but not vegan or paraben free. If you are looking for non-comedogenic makeup, stay far away from Dior.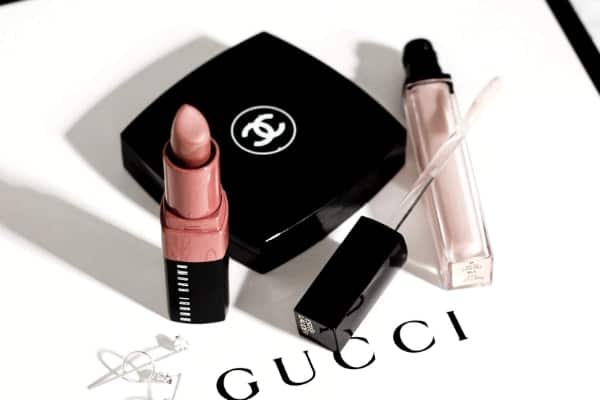 Dolce & Gabbana
Dolce & Gabbana is a brand that gave away its cruelty-free status to gear up its money machine. This Italian fashion & makeup house used to be a cruelty-free makeup manufacturer in the premium range. However, it got acquired by Shiseido in 2016. Shiseido is just another cruelty-fueled brand in the high-end makeup world.
Dolce & Gabbana now imitates the compulsory Chinese animal testing practice like its parent brand. In a report by PETA, Dolce & Gabbana's inside story of animal harm came into the spotlight. A French animal rights group revealed how Dolce & Gabbana's labs mistreat genetically mutated rabbits to get the maximum amount of fur at minimum cost.
However, the brand stopped using real animal furs in 2022 which is a small win. A win is a win.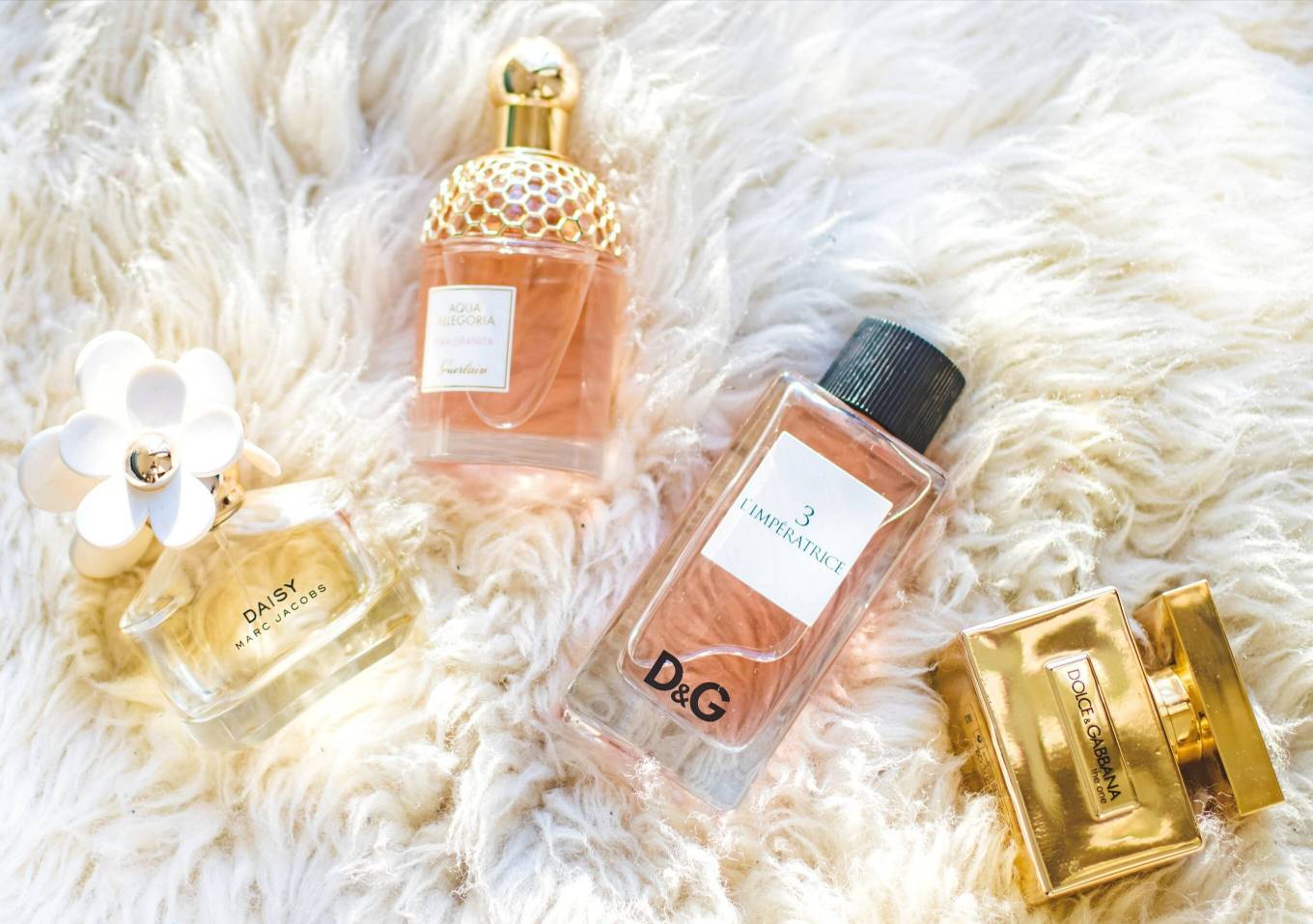 Armani Beauty
Giorgio Armani is a 1975 established luxury beauty and fashion brand. It is named after the world-famous designer, & founder, Giorgio Armani. Its cosmetic line was introduced in 2000. Now it functions under the umbrella of the cosmetic giant, L'Oreal.
In fact, there are several pieces of evidence that reveal its true animal-harming nature. It allows testing on innocent animals for the sake of revenue. Giorgio Armani is not vegan or clean.
China testing laws have undergone changes recently for sure. But testing is still a part. Giorgio Armani products pass through those evil animal tests as well. This is why PETA puts this brand on its 'brands to avoid' list.
Once a popular fragrance brand, Lancome is now a well-known luxury makeup brand that tests on animals. Lancome's official testing policy is full of ambiguous information.
It practically imitates its parent company's testing policy. It funds animal testing to catch the alluring market of Eastern Asian countries like China.
Makeup Forever
Makeup Forever is another big-shot French makeup brand. Everyone loves its long-lasting formula and superb product selection. Makeup Forever is a favorite among makeup artists, media biggies and silver-screen stars.
Sorry to break your heart. Makeup Forever is not cruelty-free either. The testing policy of this Louis Vuitton-owned brand seems fishy to the bits. It is a cruelty-run brand still in 2023.
Pat McGrath Labs
Pat McGrath Labs is the brainchild of award-winning British makeup artist Pat McGrath. Once among Time's 100 influential people, Pat McGrath wanted to make the world makeup obsessed through her 'Golden Revolution'.
However, this Eurazeo-owned brand creates a deep haze regarding its cruelty testing policy. The brand does not sell its products in China. Pat McGrath Labs is also not a vegan brand. Also it doesn't test its products on animals on its own.
Naturally, people think this luxe beauty brand is cruelty-free. But sadly, that's not the case. Pat McGrath used to permit and fund animal testing up till 2017. Then, it silently chopped off the 'required by law' clause from its testing policy. Upon asking about the clarity of its policy, the brand denied in-house animal testing.
But, it failed to provide a clear answer on ingredient-level testing by suppliers. Better to avoid Pat McGrath guys!
Tom Ford Beauty
Tom Ford Beauty is one of Estee Lauder's topmost cosmetic lines in the premium range. Its color cosmetics are permanent residents of the high-end bestseller sector. For instance, lip color, eye color and cheek color.
Sadly, this brand does not disclose anything about its testing on its web page. You have to ping them to get your answers. On asking, Tom Ford Beauty will repeat the standard testing policy of Estee lauder. It's the same old 'when required by the law' statement we have already mentioned.
Tom Ford Beauty is not a cruelty-free brand whatsoever. Also, not a vegan-friendly brand either.
Yves Saint Laurent (YSL)
Yves Saint Laurent and its famous Touche Eclat range need no introduction at all. This big-shot premium brand is everywhere with its colorful presence. It's actually a color wizard in boutique makeup.
However, now L'Oreal owned, this beauty brand does not have a vegan logo or a single green flag by any of the cruelty-free certifying organizations.
Why? Because it's not cruelty-free, my friend!
YSL says it does not test on animals and/or encourages others to test its products on animals. The only exception is the law of various country governments for ensuring product safety. If you have been following until here then you already know the loophole.
We can't count Yves Saint Laurent among cruelty-free brands.
Gucci Beauty
Any surprises here? Doesn't look so. Gucci is on the list too. Yes, Gucci offers makeup products. Be it foundation, lipstick, or blush, Gucci Beauty is there to capture the luxury makeup industry. As Gucci is not cruelty-free, its subsectors, Gucci Beauty and Gucci Fragranceare are also not cruelty-free.
Share on Pinterest!