WELCOME
Welcome to Cruelty Free Guide – Your Ultimate Guide to Cruelty-Free, Vegan, and Ethical ways of Living.
You're amazing for choosing kindness. Explore further in Cruelty Free Beauty!
Are your favorite Brands Cruelty-Free?
Brands that Tests on Animals
Discover the list of brands still testing on animals.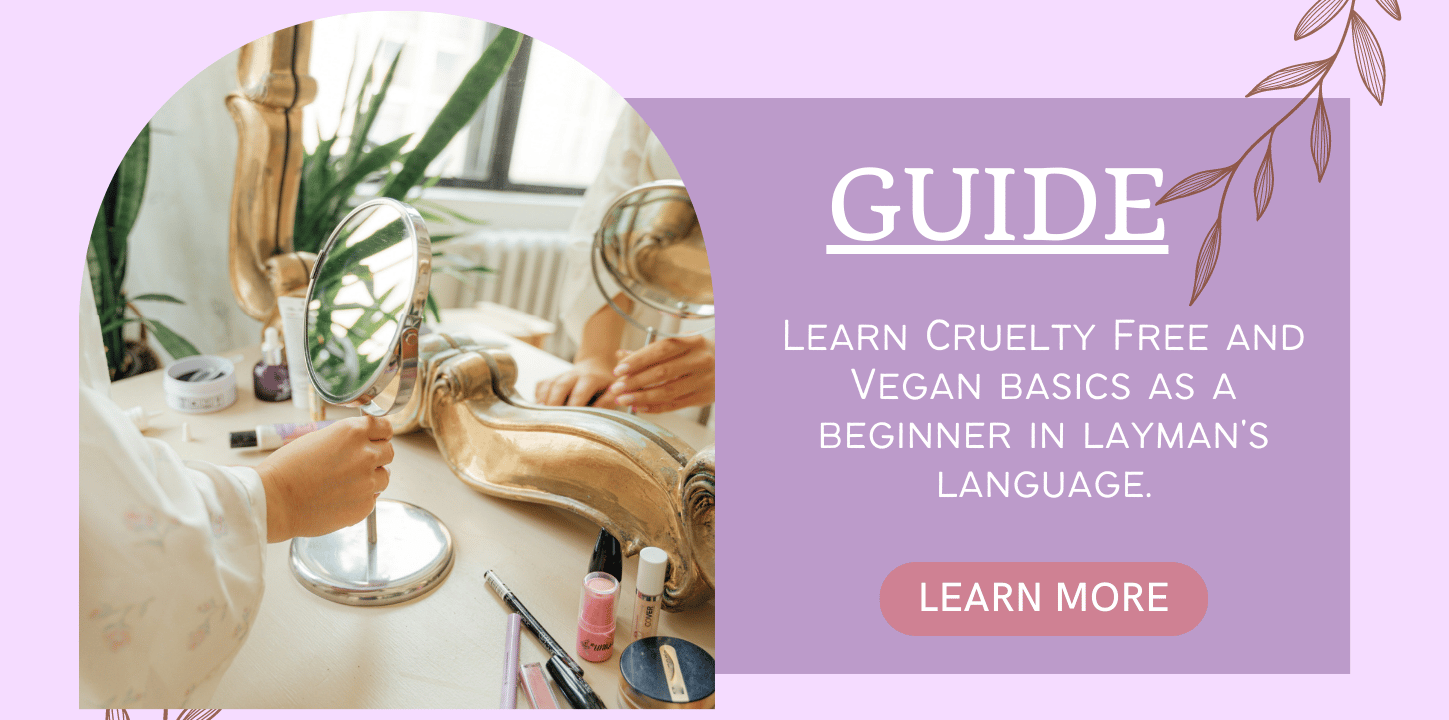 About
Hi, welcome to my beauty blog. I'm Ashi Aisha, an environmentalist, researcher, and animal lover. I'm also a certified MUA.
All these combined together led to the birth of this blog, CFG, in 2018. Here my sole motive is to provide a platform for a layman. Excited about it!
I would love it if you can hang around. 🙂
What's Trending?
Does Dove test on Animals?
Dove is not cruelty-free but claims to be. Here is why it is neither cruelty-free nor vegan.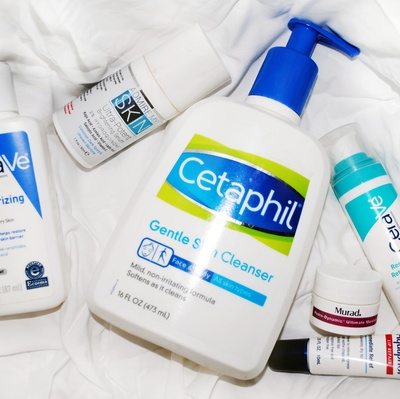 Does CeraVe test on Animals?
Is CeraVe cruelty-free, vegan, and clean beauty? CeraVe is another popular skincare brand, let's checkout.