WELCOME
Welcome to Cruelty Free Guide – Your Ultimate Guide to Cruelty-Free, Vegan, and Ethical ways of Living. You're amazing for choosing kindness. Explore further in Cruelty Free Beauty!
Are your favorite Brands Cruelty-Free?
Brands that Test on Animals
Discover the list of brands still testing on animals.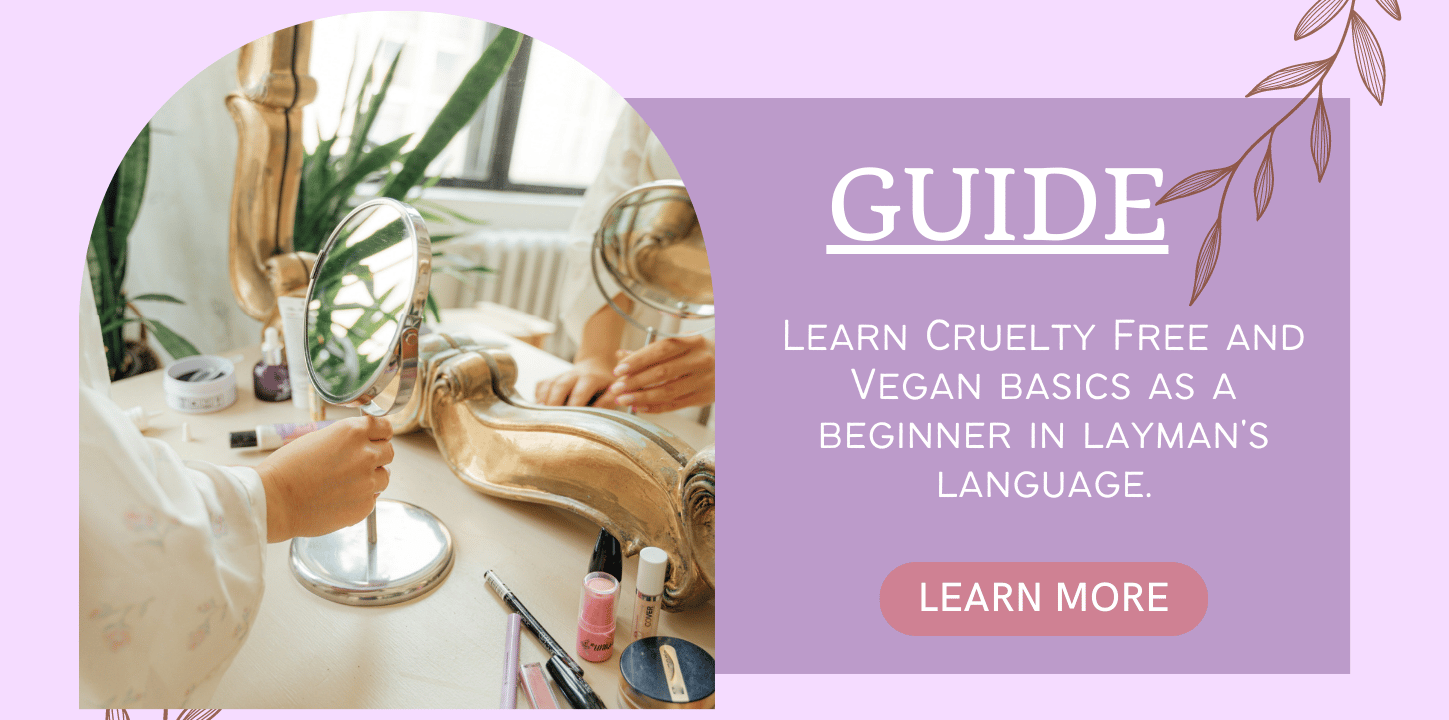 Cruelty-Free Brands
Explore our list of Ultimate Cruelty-Free Brands.
About
Hi, welcome to my beauty blog. I'm Ashi Aisha, an environmentalist, researcher, and animal lover. I'm also a certified MUA.
All these combined together led to the birth of this blog, CFG, in 2018. Here our sole motive is to provide a platform for a layman. Excited about it!
I would love it if you can hang around. 🙂
What's Trending?
Does Dove test on Animals?
Here is why it's neither cruelty-free nor vegan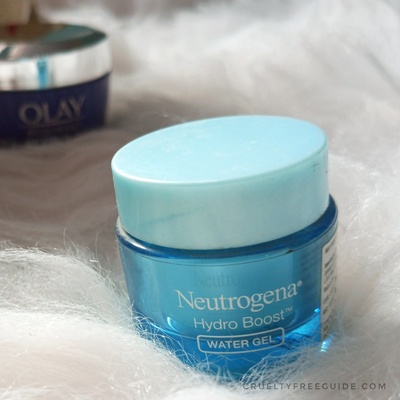 Is Neutrogena Cruelty-Free?
Dermatologist No 1 recommended brand.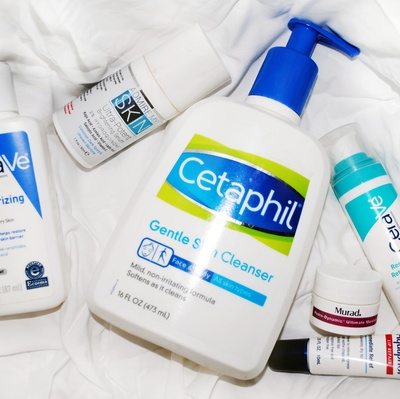 Does CeraVe test on Animals?
CeraVe is a popular skincare brand.