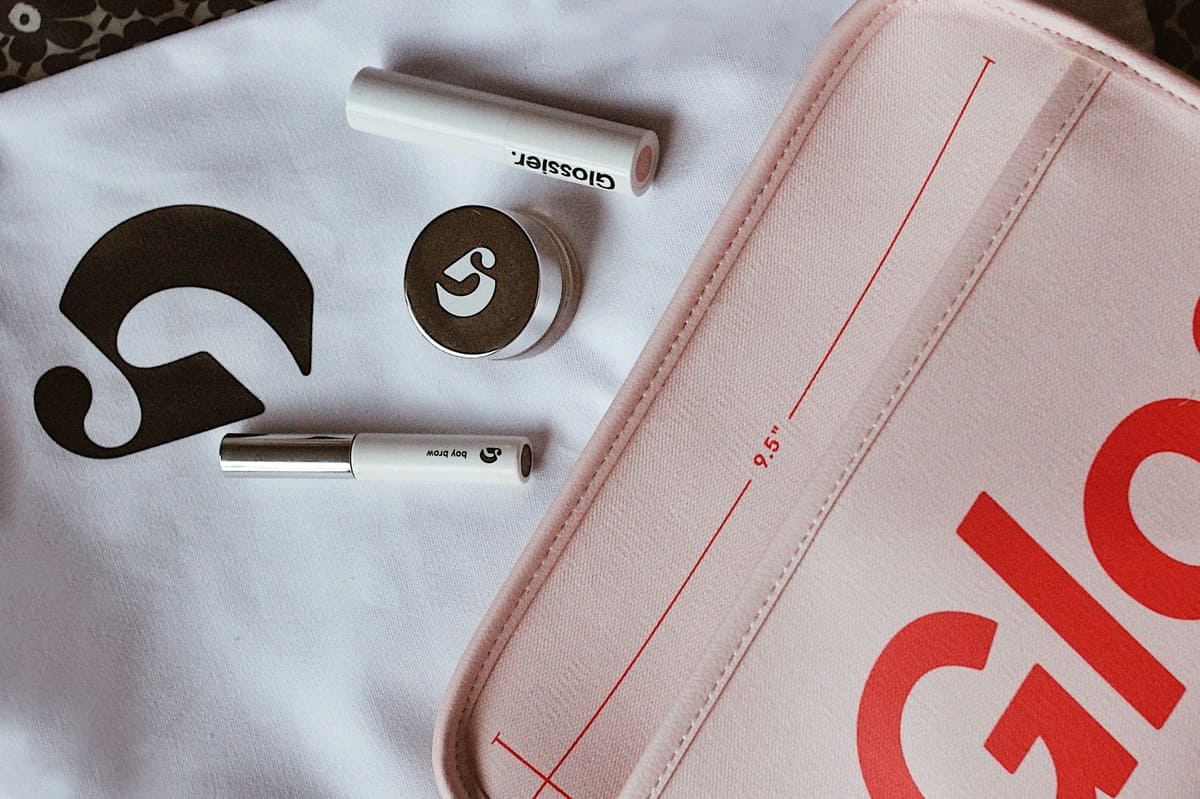 We do not guarantee the result to be 100% accurate although we do thrive for it. Vegan Product Checker tool is for awareness purpose. Here at Cruelty Free Guide, we also do not encourage non-cruelty-free products just because it is vegan.
Free Vegan Ingredient Checker
The Vegan Product Checker tool tells you if your favorite cosmetic products are vegan or not. Some brands are vegan-friendly but not entirely vegan.
Use the checker to find out whether a beauty product is vegan. Is it free of all animal-based ingredients?
Let us know if you want to see particular products or brands.
How to use?
Enter the name of the beauty product.
Suggested format – Brand name product name. Eg. Benefit Benetint.
Choose option from dropdown if desired.
Click Search button.
Find product details such as its Vegan Status, Ingredient list, Non-Vegan Ingredients, Rating, and more.
Make sure to Bookmark for future use.
Share with other vegans.
FEATURES
Over 500 Products
Scan through 500 beauty products to know if it is vegan. New products are being added as well.
Find Product Details
Get all the product details such as rating, ingredient list, and ingredient checker too.
Non-Vegan Ingredients
Ingredient analysis to scan non vegan ingredients.
Note
Enter complete product name. Suggested format – Brand name product name. Example – Sol de Janeiro Bum Bum Cream.
More makeup and skincare products are being added to the database.
Feel free to contact us if you cannot find your favorite products or brands.
Vegan vs. Cruelty-Free
Vegan is not equal to cruelty-free and vice versa. Vegan beauty is cosmetics that are free of any animal-sourced ingredients whereas cruelty-free beauty is cosmetics that are free of animal testing in all form.
Vegan ≠ Cruelty-free
Vegan = No animal ingredients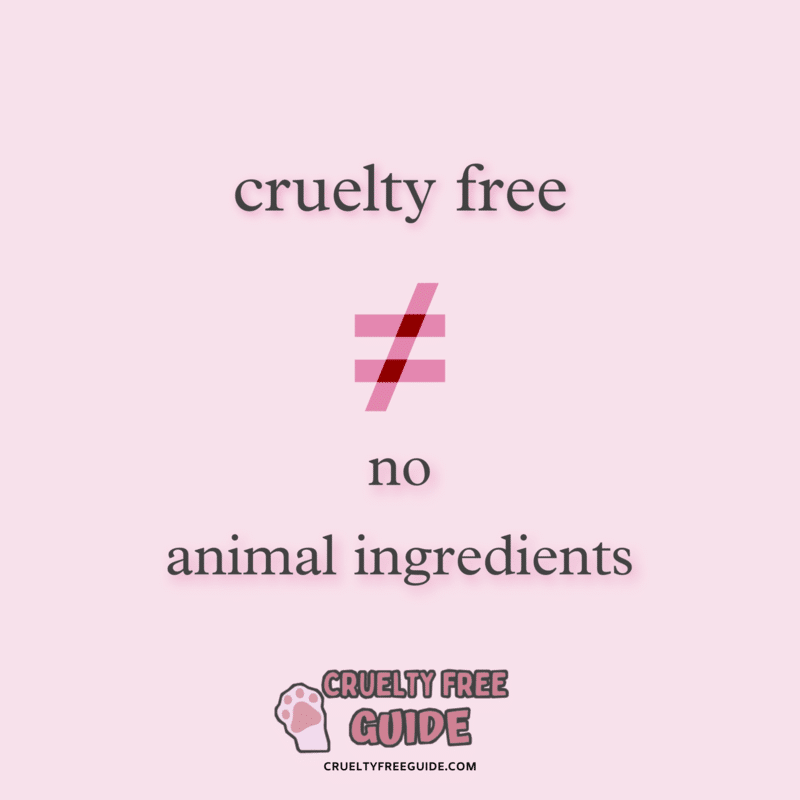 Non-Vegan Ingredients
Non vegan beauty products contain animal-derived ingredients. These ingredients come from animals, hence ain't vegan. Our vegan product checker tool has vegan ingredient checker embedded to it. There are many non vegan ingredients alongside its scientific name that we analyze.
| | |
| --- | --- |
| Carmine (Ci 75470) | Cera Alba |
| Gelatin (Hydrolyzed collagen) | Cholesterin (Cholesterol) |
| Adrenaline (Epinephrine) | Carminic Acid |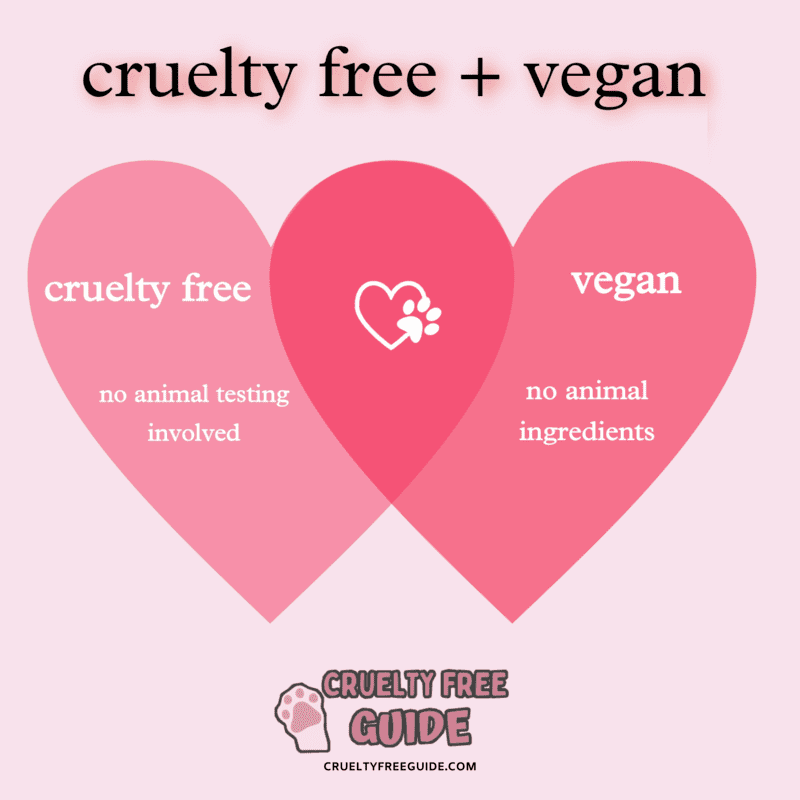 Spread Love – Share on Social Media