*may contain affiliate link(s)
Last Updated on 02/13/2022
Are you going insane of using layers & layers of concealer under your eyes and still the dark circle peeks through? Welcome aboard! We are all on the same boat! This article talks about me trying this DIY eye pad, if you will. Made it for my panda eyes, they're often tired and there is also visible dark circle, maybe some puffiness too.
These Skincare Brands Still Test on Animals *2020*
Our extremely fast & busy life, deadly deadlines at work and disturbed sleep pattern, stress suck the life out of our skin. The first thing we notice is under eye bags.
Studies have shown that those having history of dark circles running in their family tree are more prone to dark circles. However, anyone can have those panda eyes if their overall wellness is lacking somehow.
What you can do is to take good care of your health, food habit, sleep routine and also this easy-breezy DIY mask multiple times a month. This simple yet effective 3 ingredient DIY will be your best buddy I guarantee you that!
*may contain affiliate link(s)
3 Ingredients DIY Under Eye Pad for Dark Circle
What to Expect?
If you have reached till here then you must be thinking, this is just a rose water mask. What is new to it? Well, this is not your regular mask for eyes, it is a sheet mask kind of thingy that can compare with many expensive under eye gel pads.
Plus, this cotton based pads are 100% bio-degradable and eco-friendly; far better for mother nature than those silicon based eye pads.
This mask will not only help in reducing darkness under the eyes but also helps with puffiness, under eye bags and most importantly tired eyes. Those of you who spend a considerable time in from of various electronic gadgets like me must know how tedious the eye situation becomes after a few hours.
I prepared this mask for tired eyes at first, but then I noticed changes in my under eye circles so this is definitely an amazing one for me.
What NOT to expect?
It is not a miracle mask or any secret formula. Just a DIY version of the expensive gel eye pads. Thought of sharing on my blog, as it did help me. BUT, obviously I can't guarantee it will work for you too. So, you know your skin and body better, but still, PLEASE do a patch test before the usage. Moreover, don't even expect this to work if you ain't even sleeping properly.
Ingredients: The best part because we need only the following:
You can click on the ingredients to purchase directly for what I personally use.
Preparation Time:

Not more than 3 minutes!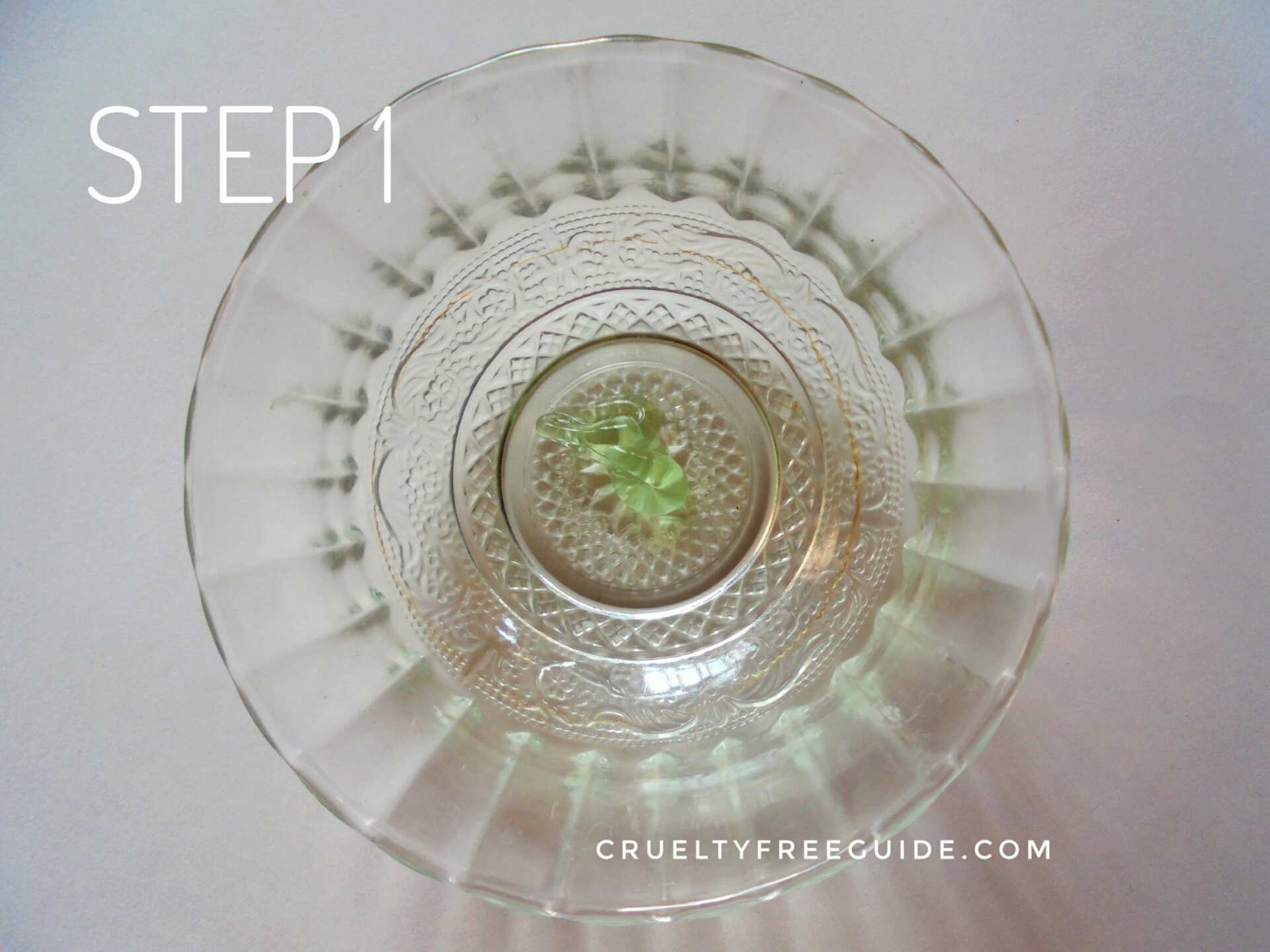 Make on Your Own:
Since this is a sheet mask, we will prepare the pads and the serum separately. Finally, dip the cotton pads to the serum and let it soak for a minute. The pads will be ready to use!
1. Making the Sheet:
Take the cotton round and cut it into two equal halves. You will be left with two semi-circles. These will fit your under eyes perfectly like those expensive under eye gel pads!
2. Making the Serum:
This mask works best on freshly prepared serum so I prepare it just before application. If you want a ready made mask them prepare it a day before and put it into the refrigerator. Now let's move to the prep part:
Take 2 tablespoon aloe vera gel in a clean glass container.

Add 1 tablespoon syrup and 2 tablespoon rose water to it. Mix well and that's it! Your serum is ready!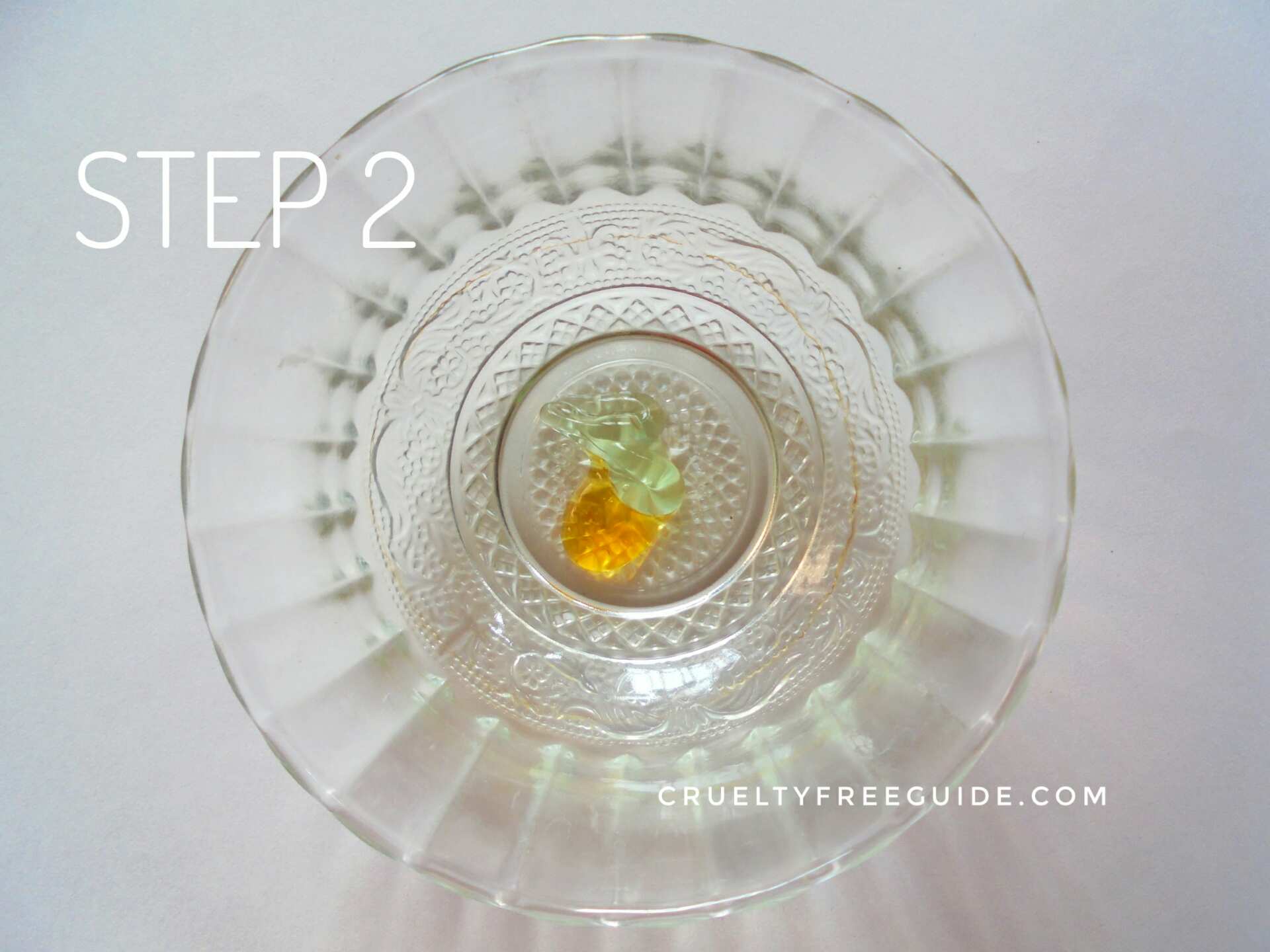 How-to:
There are plenty of ways to use these masks but here's how I do it. I first cleanse and tone the face as usual. I apply moisturizer to the face leaving the under eyes area.
Followed by placing the pads gently on the under eyes and relax for 15 minutes listening to my favorite audio-stories or podcasts. When the wait time is over, I remove the pads and pat the serum into the skin. I finish it up with a suitable under eye cream or gel.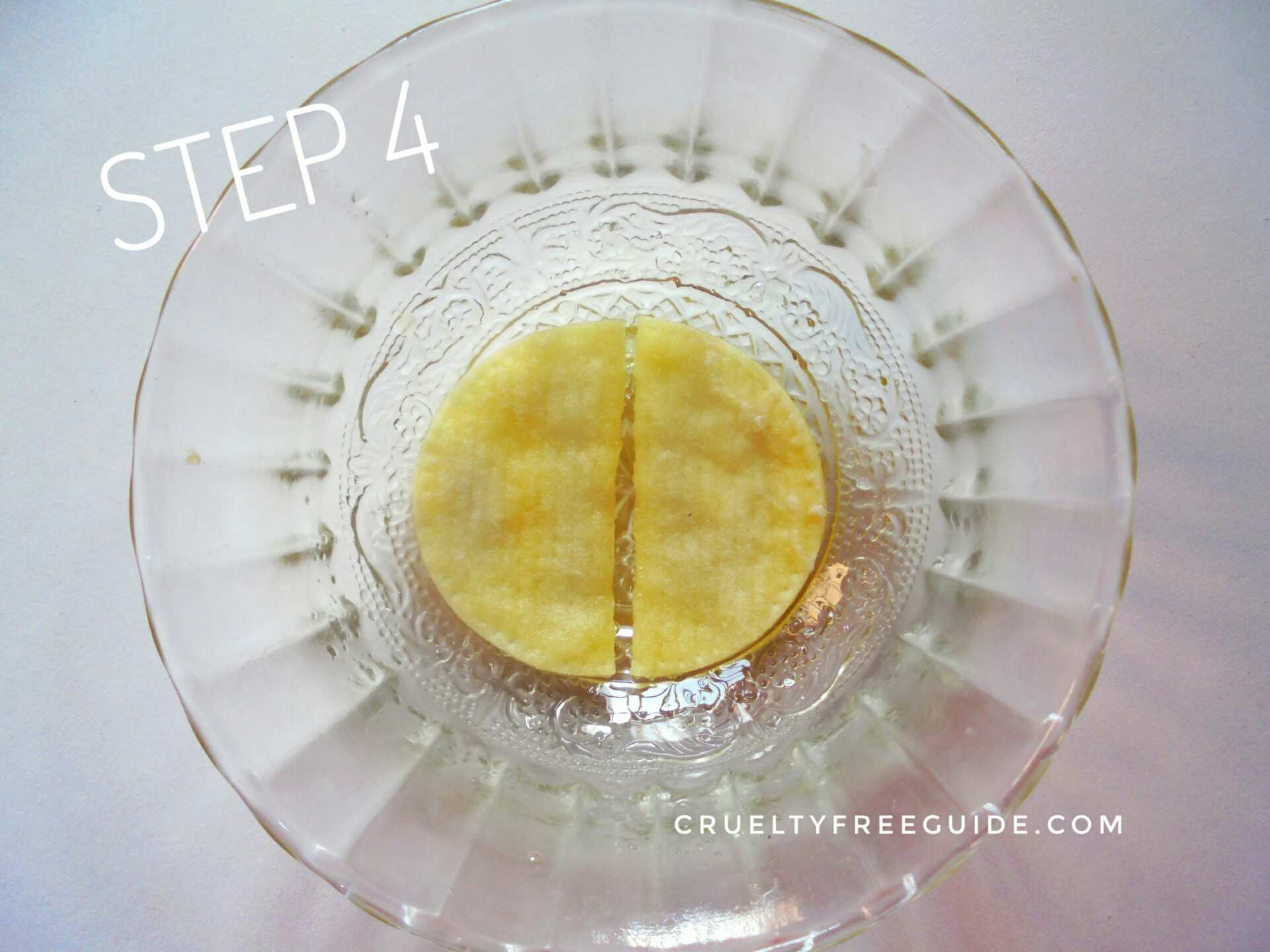 Why Rose Water, Maple Syrup & Aloe Vera?
Apart from the fact that my skin loves rose water, maple syrup and aloe; there are many other reasons I include these in my under eye care regimen. Take a glimpse of the facts here:
Rose Water: Rose water contains pure essential oils of rose. This potent ingredient cools down our tired eyes and helps in relaxing tense muscles under eyes. It also helps in curing pigmentation and puffiness.
What's The Difference Among Cruelty Free, Vegan & Organic?
11 Best Cruelty Free Mascara 2021 – Vegan & Drugstore Included!
1. Maple Syrup: It is a natural moisturizer that captures moisture from air and keeps the skin supple for long. Under eye circles are often caused by dryness and this ingredients heals the damaged skin under our eyes.
2. Aloe Vera: The magic plant aloe vera is the power house of multiple vitamins and anti-oxidants. Not only aloe soothes and moisturizes the skin but it also helps in depigmenting dark spots and blemishes. 
Tiny Tips:
If you have severely dry under eyes then mix 3-4 drops of Vitamin E oil or Almond oil to this.

If you want to rejuvenate the whole eye contour, double the amount of serum and use one round cotton pad for each eye instead of semi-circle pads.

Do a patch test before proceeding.
That's all for now. Do give this DIY eye pad a try and share how do you like it!
15 Amazing Drugstore Foundations That Are Cruelty Free *2021*