Spring is here finally! Perfect time to flaunt trendy spring nails. But so is Summer here too, right around the corner. Even better! Here are some of the AMAZING Summer Nail Art ideas for you to choose from. 25 to be precise. Which one is your pick? I love love love the sunflower nails. Don't ask me why, your girl is obsessed with sunflowers. Let's get into it!
25 Trendy Summer Nail Art Ideas
Let's get started!
Checkered Nails
Source: by_millimac
Summery Vibes
Source: hiiamcassie
Ombre Nails
Source: nailartbyamyblair
Source: nailsbymh
Source: clairestarknails
Source: byfressica
Source: mua_hannahtaylor
Source: blossomacademy_
Source: _ivy.beauty_
Source: ricekittynails
Source: artbetweenthelines
Source: sassnailartistryembellis
Source: embellishedbymariam
Source: thehautespot
Source: broganbbeauty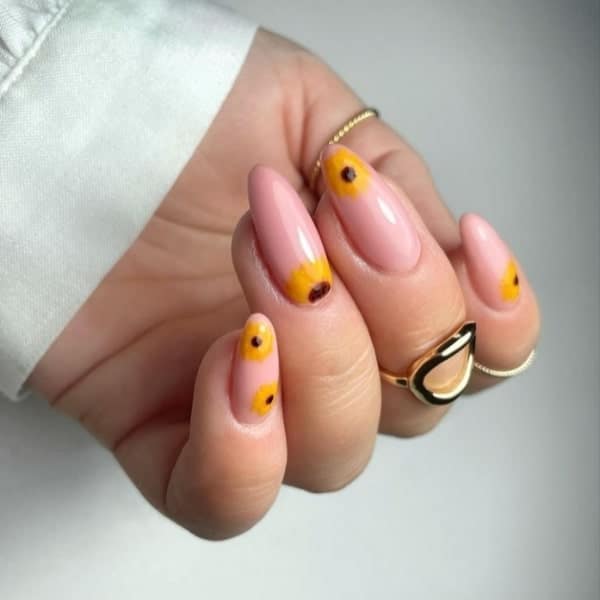 Source: nailsbyadeled
Source: emily_nailstagram
Source: thelittlethingsbyania
Source: lovefreshpaint
Source: adriannawysodka
Source: zoeyglee_nails
Source: letzgelwithmeg
Source: charsgelnails_
Share on Pinterest!