Last Updated on 01/09/2023
Looking for a simple yet glam makeup look? Look no further as here is an easy eye makeup tutorial for the Holiday Season. It is perfect if you're on a lookout for something glamorous & colorful. It is a pictorial on the cut crease eye makeup look.
*contains affiliate link(s)
Holidays Eye Makeup Tutorial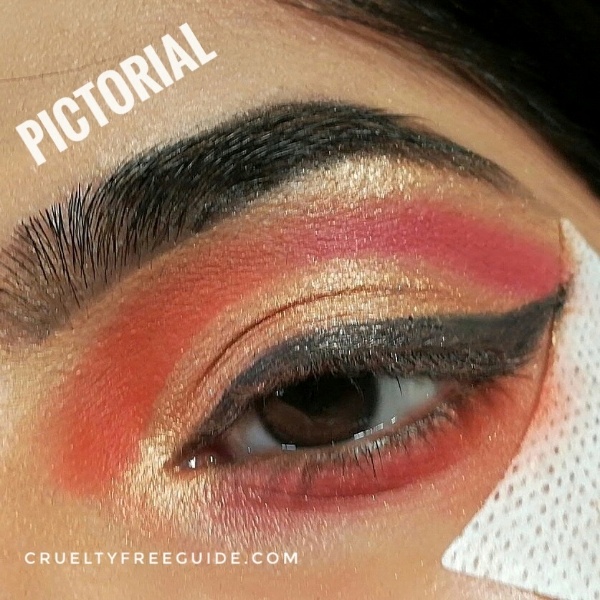 Products Used/Similar Products:
Pictorial:
Here is the step by step tutorial!
1. Start off with a concealer to create an even base. It also helps to make the color pop. You can use a makeup sponge to gently pat in the concealer. Do not powder it as we need the base as it's.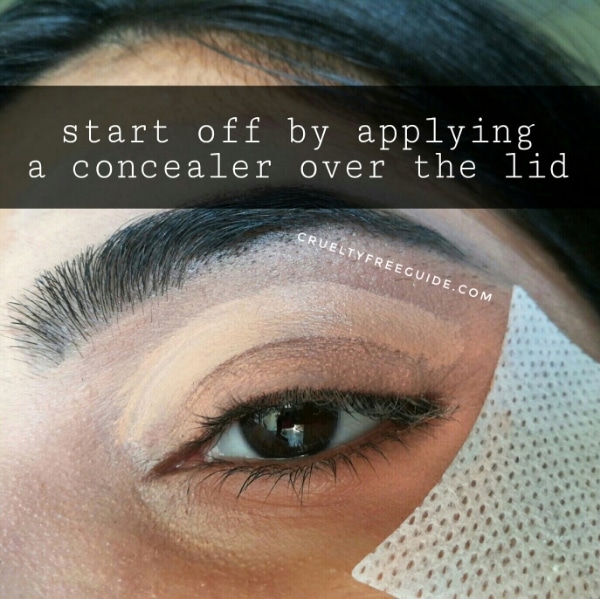 2. Now, start packing in colors. I used pink & orange shade. Then blend it with a light hand, packing some more color as you proceed.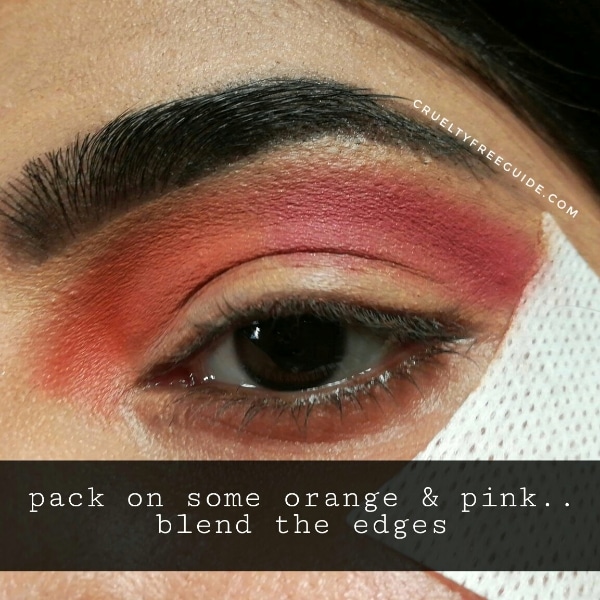 3. Next, cut the crease and pack on some gold shade.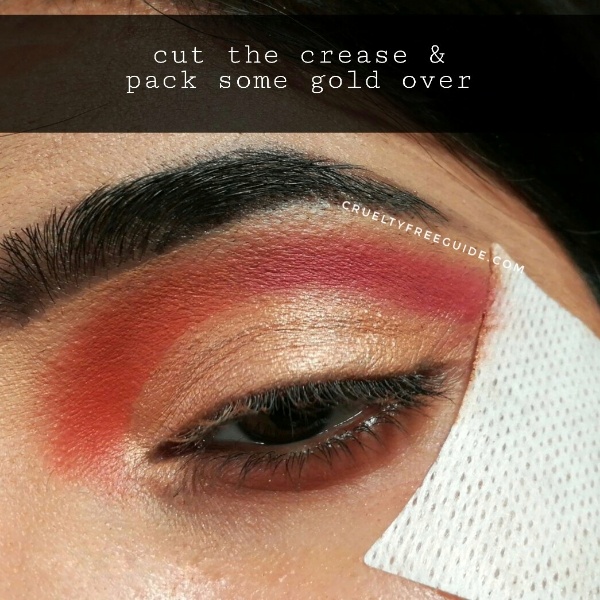 4. Add a black eyeliner.
5. You can add some eyeshadow to your lower eyelash area. I added pink and orange.
5. Finally add the golden eyeliner alongside the crease.
6. Add the highlighter to the corner of your eyes and brow bone.
7. Add some fake eyelashes & mascara to finish the look.
You're done! There you go. Simple yet fun look for the holidays.
Share on Pinterest!