*may contain affiliate link(s)
Last Updated on 02/21/2022
Have you ever been overwhelmed with all the products in the aisle of the supermarket? Unsure if it is actually cruelty free as it claims? Well, then you are in right place. I'll walk you through 7 Actionable Steps to identify cruelty-free products. It is easier to recognize these products than you might think. Today's article is all you need to become a pro in this regard!
But what even is cruelty free?
Popular cosmetics, drug conglomerates often experimentally test on poor animals. It includes monkeys, rabbits, mice, etc. Some of these experimentation procedures are extremely painful and damaging to these 'test' animals.
'Cruelty' refers to this heartless practice of animal testing.
Check out the basic beginner guide here – What is Cruelty-Free?
And why you should be concerned? 
Using cruelty-free products is not only a matter of ethics & 'animal-love' today. It is also a question of the sustainability of various living species on earth.
Trust me, it doesn't take more than a minute to save some of those innocent wild lives. You just need to sieve through the shelves of your local store to reach cruelty-free alternatives.
Here's how you can recognize whether a product is cruelty-free or not, in a jiffy!
How to Identify Cruelty Free Products?
Before getting started, what is cruelty free product?
If you buy a product whose constituting ingredients and final product have not been tested using any animal-harming techniques then kudos! You have bought a cruelty free product!
Keep a check on the manufacturing brand or any 'third party' (the governing bodies for imported goodies) policies for identifying 'hidden' signs of cruelty.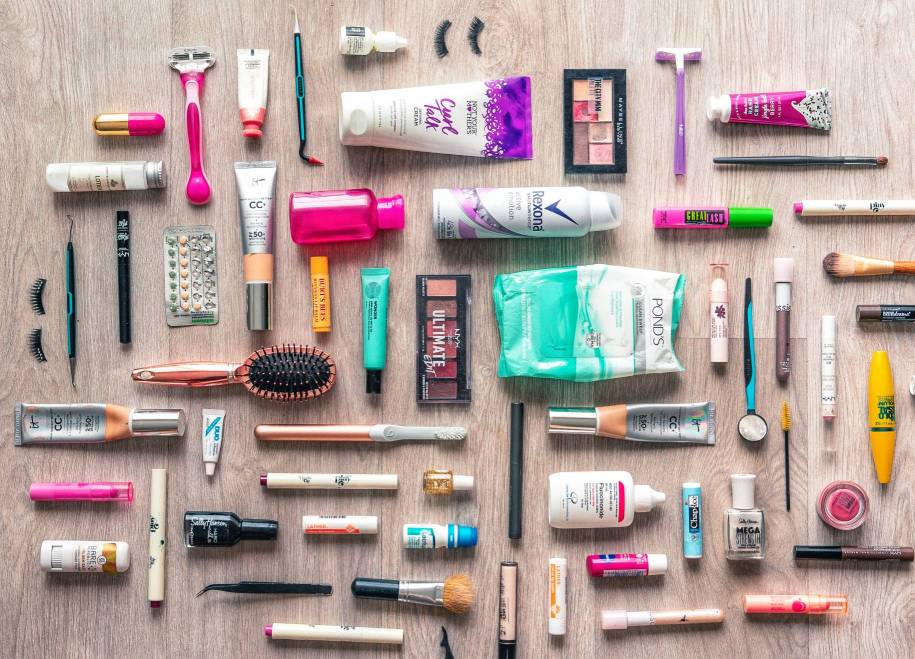 Okay, so how to identify these products?
Due to the lack of worldwide standardization or law enforcement regarding cruelty-free products, there is no hard and fast rule by which these products can be marked.
However, there are a handful of certification programs and ethical groups that help in the tagging process for such products.
Next time you go on a shopping trip, do pay attention to these points I am listing below.
1. Written Claim or Testimony:
While looking at a product, search for words like "cruelty-free" or "not tested on animals". There is no strict standard for mentioning the cruelty-free claim. This is the basic step. These words are often 'morphed' and used as per 'preference'.
Just because a product has these certain words labeled, doesn't qualify it as an actual animal cruelty-free product.
Keep in mind, different brands use different written claims or certifiers to keep the buyer updated on their animal testing status. Generally, you can find the information at the back of the product alongside shelf life, usage or ingredient list.
2. The Bunny Tag:
Perhaps, the most common technique to certify the animal-testing status of a product. Also, this tagging is of the highest importance. This method is one of the popular international certification schemes regarding cruelty.
To certify cruelty-free status, a white bunny logo is imprinted on the package. Here are the two most famous and widely recognized bunny logos:
Leaping Bunny: Among the popular certifications, the 'Leaping Bunny' is the most famous. Leaping Bunny depicts a white rabbit in a jumping pose.
Long Ear PETA Bunny: The other well-known bunny seal is PETA (stands for People for the Ethical Treatment of Animals). The PETA seal has a small bunny's face with two large pink ears.
There are also some slight variations in the bunny figure you can see on cruelty-free products. Brands design bunny signs as per their liking; there are no specification standards for bunny tags.
3. Cruelty-free Web Databases:
Most cruelty-free certification organizations including Leaping Bunny and PETA (People for the Ethical Treatment of Animals) maintain online free-access databases for cruelty-free brands. These are available in the form of app as well.
It is recommended to always check the brands' latest status & where they stand in regards to animal testing policies at multiple places.
4. Country of Manufacture:
This is another clever way of identifying cruelty free products. You can put it to good use when you see no bunny mark in the product or you don't have access to the database. If you live in a country that has banned animal testing (like the UK) all the country-made products will be cruelty-free.
Some countries may have animal testing as a common practice (e.g. China). Most probably, then it is not cruelty-free. So, keep track of some common information regarding worldwide animal testing policies to identify the products.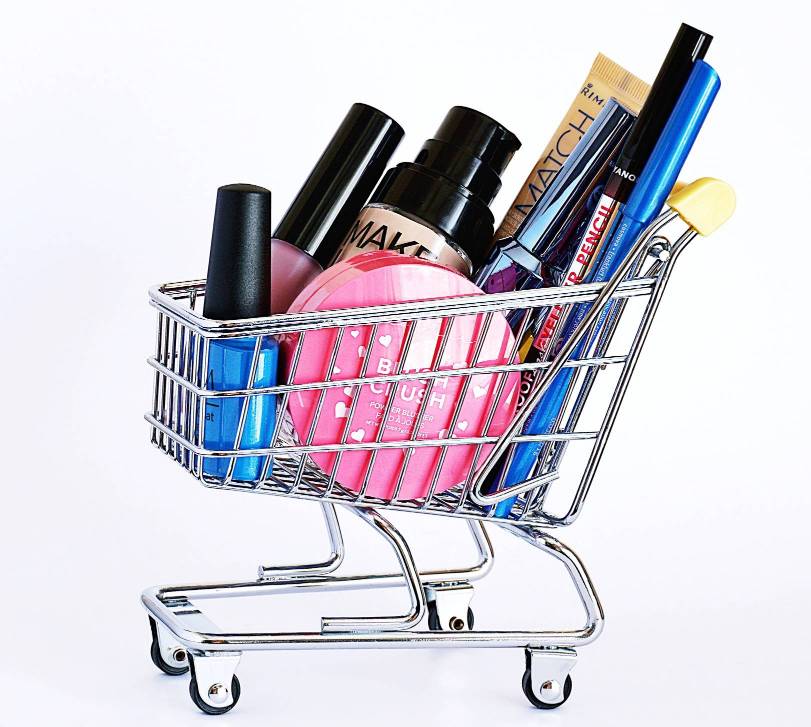 5. Ingredients Causing Cruelty:
Cruelty in products is not only concerned with the harm caused while experimenting with products on animals. Unfortunately, cruelty involves much more than this.
The production process of certain cosmetic ingredients is highly questionable. Thoughtless production processes not only cause harm to humans but have caused deterioration of the lives of animals in general.
For example, many swimmers and divers use chemical-based sunscreens. These sunscreens have oxybenzone in high amounts. Recent studies showed oxybenzone is causing substantial damages to the coral reefs of the Caribbean region.
6. Reading Between Lines (Cruelty Free Glossary):
The lack of an exact hard and fast rule to identify the product leaves space for uncertainty and the market to exploit the consumer. So, you and I, the consumers, need to be well aware and read between the lines while making a purchase.
There are certain terms often dabbled & played among the giant MNCs. We, as a consumer, need to be awake and self-educated. No need to hang up on the terms, just be aware.
These are quite simple terms, such as:
organic
vegan
not tested on animals
cruelty-free
ingredient testing
natural/eco friendly
7.  Need to check multiple boxes…. okay?
Just because that body wash had the cute 'pink' bunny or any bunny for that matter, it is not 'automatically' cruelty-free. Maybe, you checked the brand online, it was good to go… but months ago.
You need to know multiple means to check whether a product is actually cruelty free or not. So, don't rush it! Take your time, especially if you're a beginner.
Make sure to share the post! Also, do you have any keyways to check if a product is safe? Share in the comments below.
x
Share on Pinterest!