Last Updated on 06/02/2023
Too Faced is cruelty-free in 2023. It does not test its finished products and ingredients on animals by itself, via supplier or any third-party. It also doesn't sell wherever testing is required by law.
Overview
| | |
| --- | --- |
| Testing by Brand? | No |
| Supplier/Third-Party Testing? | No |
| Ingredient Testing? | No |
| Finished Product Testing? | No |
| Sells in China? | No |
| Vegan? | No |
We all have drooled over the Better Than Sex mascara! But is Too Faced cruelty-free or vegan in 2023?
Is Too Faced Cruelty-Free & Vegan?
Too Faced Animal Testing
Addressing FAQ, Too Faced states:
"DO YOU TEST ON ANIMALS?

No way, Too Faced loves animals! Our products are totally cruelty-free."
Most brands present a clear write-up on their animal testing policy. Too Faced hasn't done so. Apart from these two simple lines, there was nothing more.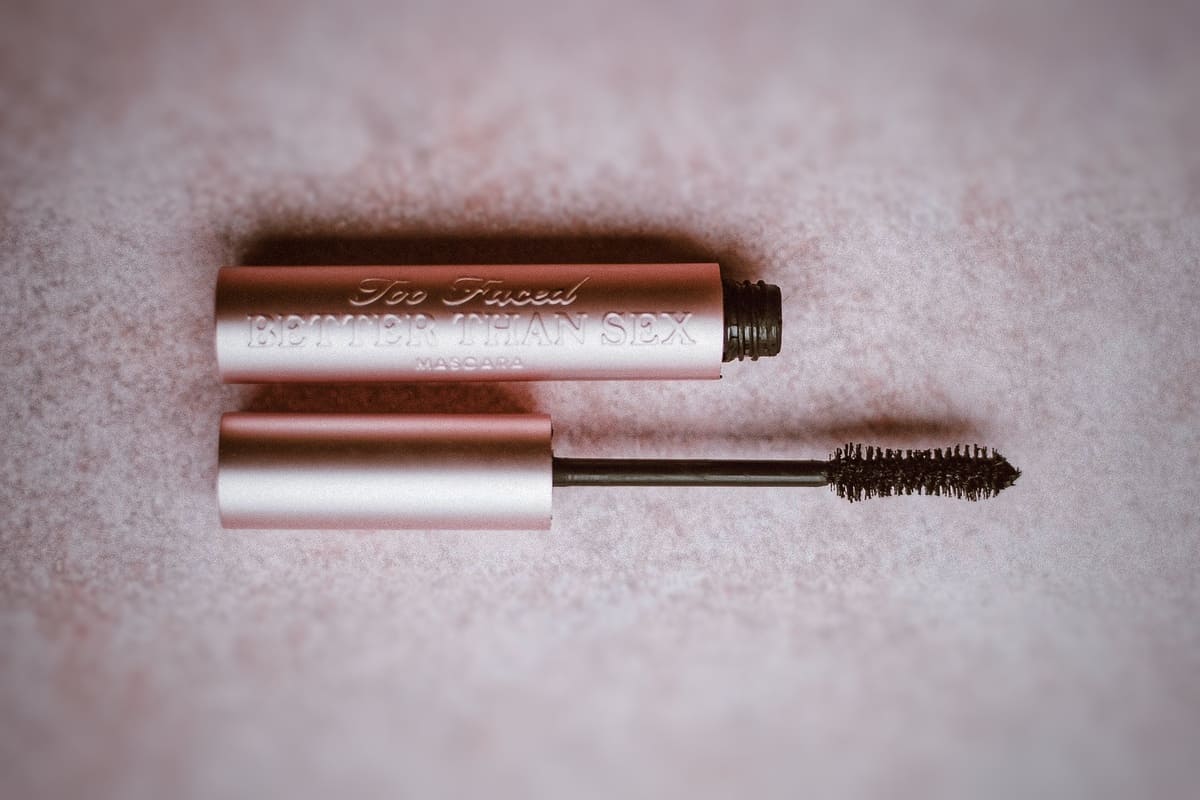 Cruelty-Free Timeline
1998 – Too Faced launched in 1998. Just after three years, it signed up for PETA's Beauty Without Bunnies program. Ever since it is staying consistent with its cruelty-free outlook.
2016 – A non-cruelty-free MNC acquired Too Faced in 2016. Upon its acquisition, Too Faced Fam worldwide got quite conscious of its cruelty-free status.
However, Too Faced decided its own course of action, to remain cruelty-free like before.
Does Too Faced test on Animals?
Too Faced does not test its products on animals on its own. It does not employ any animal testing laboratory. Too Faced never runs cruelty-test during formula development, mass production, and product distribution.
Is Too Faced certified by any organization?
Too Faced is PETA-approved for its Beauty Without Bunnies program. But it is not Leaping Bunny-apporved.
Does Too Faced sell in China?
No, Too Faced doesn't sell its products in China online or offline.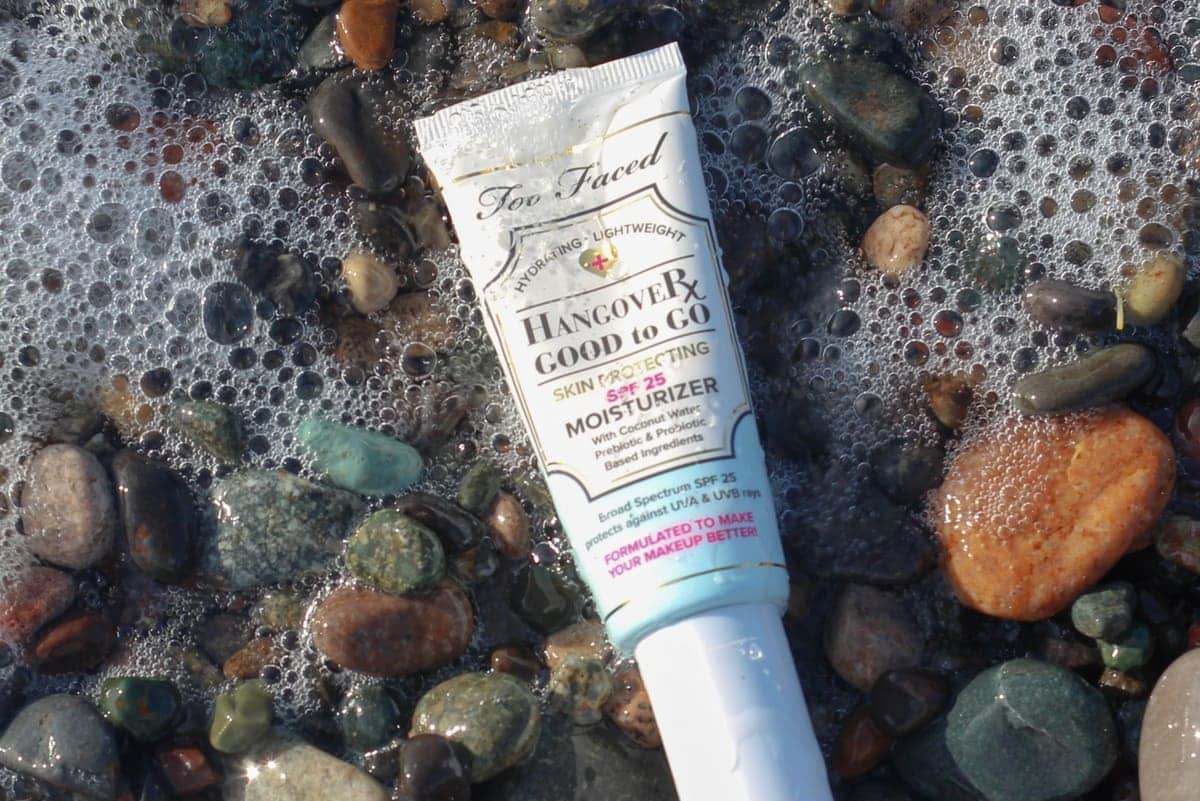 Is Too Faced Vegan?
Too Faced is not 100% vegan. However, it offers many vegan products.Check out the Too Faced vegan products list here.
Do I recommend Too Faced?
Too face is a renowned cruelty-free brand. PETA includes it in its cruelty-free list. The brand has a vast array of vegan products. It is a holy-grail brand for many cruelty-free makeup lovers.
Share on Pinterest!