Overview of Sephora
| | |
| --- | --- |
| Testing of Finished Products? | Possibly |
| Ingredient testing? | Unknown |
| Testing by the brand itself? | Unclear |
| Third-party testing? | Yes, where required by the law |
| Supplier testing? | Unknown |
| Available where animal testing is mandatory by law? | Yes |
Sephora isn't a new name for any beauty enthusiast, like you and me. So is Ulta! But what's the difference between Sephora and Ulta? Sephora houses Mid to High-end cosmetic brands, while Ulta is a home for the drugstore babies. But there is another prominent difference. Any guesses? Sephora's in-house brand, Sephora Collection is not cruelty free but Ulta Beauty is.
About the Brand – Sephora
Sephora is a French multinational retailer of beauty products. It was founded in 1970. It has a plethora of brands to tempt any beauty lover. Makeup, skincare, fragrance, everything is there at Sephora. In 1995, Sephora launched its own beauty brand Sephora Collection.
As of now, LVMH owns Sephora and has 2700 stores in 35 countries worldwide. It is inclusive and supports the LGBTQ+ community.
Sephora's Animal Testing Policy
There is no official animal testing statement on the brand's official website. Looks like they had one in the past but not now.
Cruelty Free Timeline of Sephora Collection
2020: As a retailer, they announced that Sephora wouldn't be selling eyelashes made of mink fur. The primary reason is animal cruelty. Furthermore, they added that Sephora will be selling synthetic lashes only.
2022: Sephora sells in Mainland China. They're still not cruelty-free as of 2022.
What company owns Sephora?
LVMH (Louis Vuitton and Moet Hennessey) owns Sephora and Sephora Collection. They acquired Sephora in 1997 and began the global expansion of the company. LVMH also owns other reputed brands such as Givenchy, Fendi, Benefit Cosmetics, and Fresh, among others.
Does the parent company test on animals?
LVMH is the owner company of Sephora. They do testing on animals. Neither Sephora nor its parent company is cruelty-free.
Is Sephora Collection Cruelty Free?
Sephora and its in-house brand are not cruelty-free. It means they do tests on animals. Additionally, Sephora sells in China as a retailer and a company. They are actively/passively involved in animal testing.
Is Sephora Vegan?
Sephora may offer some vegan products but they are far from being a vegan brand. Most of the products do contain animal by-products and cruel testing is also done.
Does Sephora sell where animal testing is required by law?
Sephora has stores that sell where testing is mandatory. These stores also sell their in-house brand, Sephora Collection. So the Sephora stores and Sephora Collection is available where testing is compulsory.
Is Sephora Sold In China?
Sephora is sold in China. Sephora has 295 stores in 84 Chinese cities. These stores do sell Sephora Collection.
Where is Sephora made?
Sephora manufactures in France. The products mention a "Made in France" label.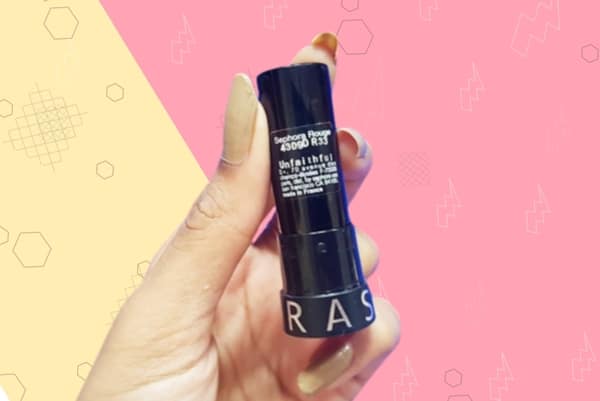 Is Sephora certified cruelty-free by any organization?
Sephora is not cruelty-free. Hence it's not certified by any organization.
Is Sephora approved by PETA?
Sephora is not approved by PETA (People For Ethical Treatment of Animals). Sephora sells many PETA-approved cruelty-free and vegan brands but its own brand is not PETA certified.
Is Sephora approved by Leaping Bunny?
Sephora is not approved by Cruelty Free International's Leaping Bunny.
Is Sephora Paraben-Free?
Sephora Collection has multiple paraben-free products. It also offers gluten-free, phthalate-free, and hypoallergenic products. These fall under their Clean Beauty.
Is Sephora ethical?
Sephora is not ethical because it tests on animals. The Sephora Collection is also not entirely vegan. It's also not entirely a clean brand.
Is Sephora Collection Clean?
It offers some clean products that are free of harmful ingredients such as parabens, phthalates, gluten, etc. But not all the products are clean. So, the Sephora Collection is not 100% clean.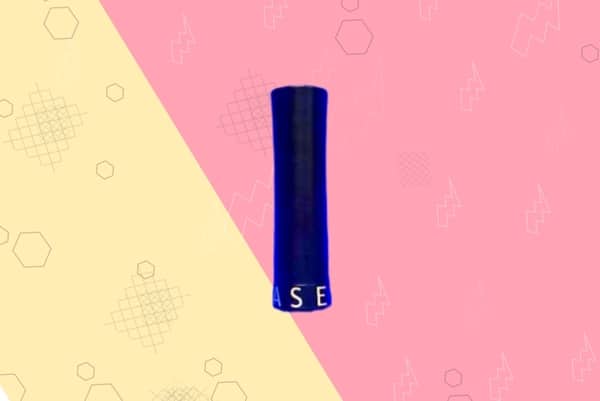 Do I recommend Sephora?
I don't recommend Sephora as it does test on animals. It's also not entirely vegan or clean. There are better alternatives in the same price range.
Alternative to Sephora
Here is a list of a few brands that you can switch to.
Cruelty Free Options:
Vegan + Cruelty-Free Alternative
Bite Beauty
Cover FX
Derma E
Hourglass Cosmetics
Juice Beauty
FAQ:
Is Sephora a luxury brand?
Sephora Collection is a mid-range brand that offers a variety of makeup and skincare.
How many Sephoras are there in China?
Sephora has 295 stores in China spread across 85 different cities. (Source)
What is the difference between vegan and cruelty-free products?
Vegan products don't contain animal by-products. It's free of animal-based ingredients such as lanolin, milk, honey, collagen, retinol, beeswax, etc. To obtain these ingredients, different types of cruelty may be involved.
Cruelty Free products are not tested on animals at any stage of manufacturing. No ingredients, suppliers, third-party, or testing by the brand itself occurs. These tests are quite brutal in nature.
What is the difference between vegan and vegetarian products?
Vegan products are free of animal-based ingredients in all forms. While vegetarian products are free of animal flesh. Vegetarian products can contain milk, honey, etc.
How does Cruelty Free Guide verify whether a brand like Sephora is cruelty free or not?
We check the brand's testing policy, followed by cruelty-free certifications. When we come across any ambiguity, we reach out to the brand with clarifying questions. Once the brand ticks all the boxes, it's actually cruelty free.