Last Updated on 05/23/2023
Sephora is not cruelty-free. It means ingredients or finished products are animal tested by the brand, suppliers or third-party. Sephora sells in countries where testing is mandatory by law.
Overview of Sephora
| | |
| --- | --- |
| Testing of Finished Products? | Possibly |
| Ingredient testing? | Unknown |
| Testing by the brand itself? | Unclear |
| Third-party testing? | Yes, where required by the law |
| Supplier testing? | Unknown |
| Available where animal testing is mandatory by law? | Yes |
Sephora isn't a new name for any beauty enthusiast, like you and me. So is Ulta! Is Sephora vegan or cruelty-free? Sephora's in-house brand, Sephora Collection is not cruelty-free but Ulta Beauty is.
Let's check Sephora's ethical policy in 2023.
Does Sephora test on Animals?
Sephora's Animal Testing
There is no official animal testing statement on the brand's official website. However, there is a community post where it says,
Sephora does not test Sephora Collection or Sephora Original products on animals, and we do not ask others to do so on our behalf, unless it is required by law in specific countries where we operate. We want….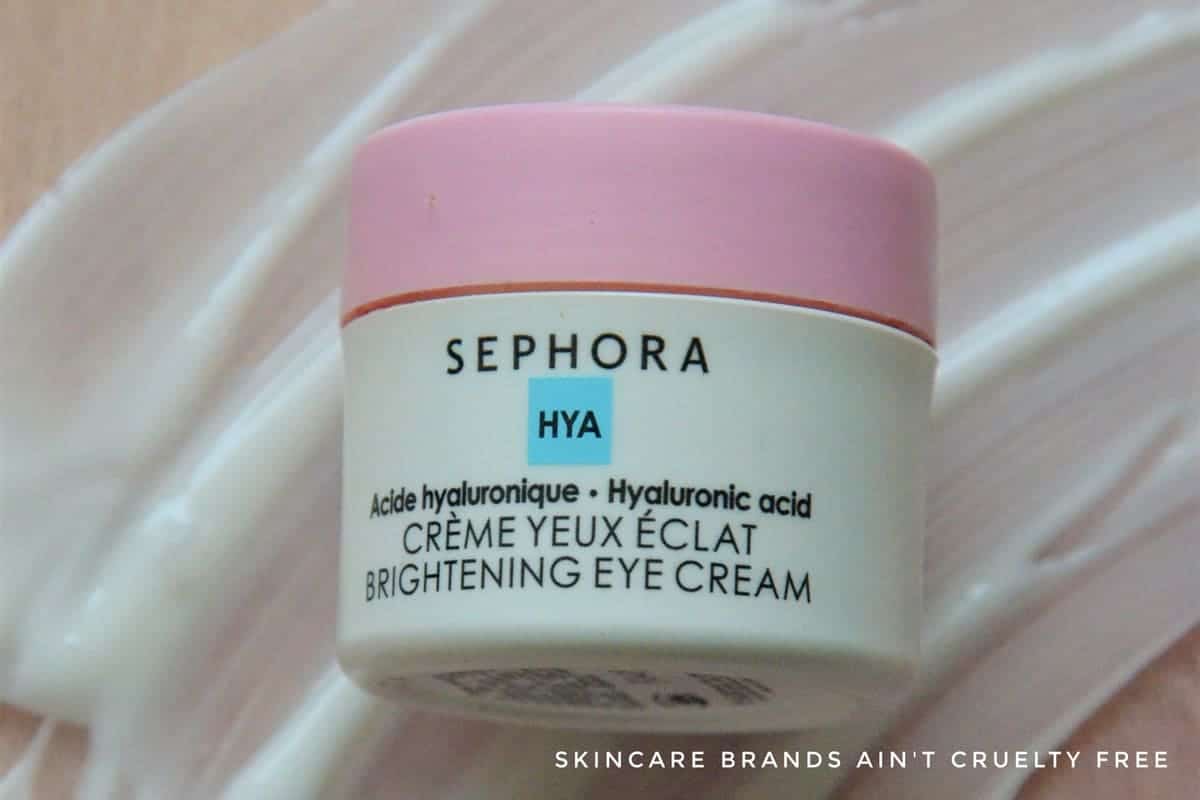 Cruelty-Free Timeline
2020: As a retailer, Sephora announced that it wouldn't be selling eyelashes made of mink fur. The primary reason being animal cruelty. Sephora added that it will be selling synthetic lashes only.
2023: Sephora sells in Mainland China. It is still not cruelty-free as of 2023.
Is Sephora Cruelty-Free?
Sephora and its in-house brand are not cruelty-free. It means Sephora does test on animals. Additionally, Sephora sells in China as a retailer and a brand.
Is Sephora certified cruelty-free by any organization?
Sephora is not cruelty-free and hence it's not certified by any organization. Sephora is not approved by PETA (People For Ethical Treatment of Animals).
Although it sells many PETA-approved cruelty-free and vegan brands but its own brand is not PETA-certified.
Sephora is not approved by Leaping Bunny either. But does offer many Leaping Bunny-approved cruelty-free brands.
Is Sephora Sold in China?
Sephora is sold in China. Sephora has 295 stores in 84 Chinese cities. These stores do sell Sephora Collection.
Is Sephora Vegan?
Sephora is not vegan. Although it offers some vegan products but it is far from being truly vegan. Most of the products do contain animal by-products and cruel testing is also done.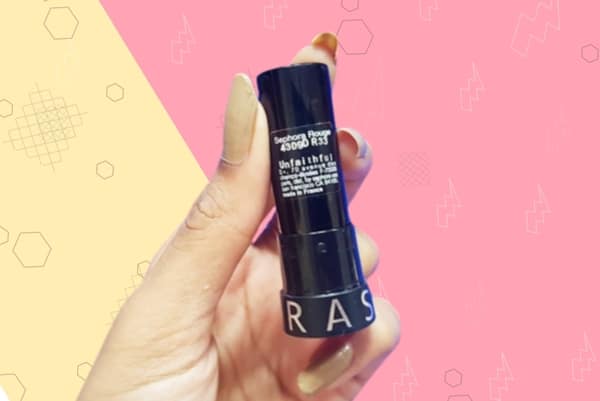 Do I recommend Sephora?
I don't recommend Sephora as it does test on animals. It's also not entirely vegan or clean. There are better alternatives in the same price range.
Cruelty-Free Alternative to Sephora
Here is a list of a few brands that you can switch to.
Cruelty-Free Options:
Vegan + Cruelty-Free Alternative
Bite Beauty
Cover FX
Derma E
Hourglass Cosmetics
Juice Beauty
FAQ
Is Sephora Paraben-Free?
Sephora Collection has multiple paraben-free products. It also offers gluten-free, phthalate-free, and hypoallergenic products. These fall under its Clean Beauty range.
Is Sephora Collection Clean?
It offers some clean products that are free of harmful ingredients such as parabens, phthalates, gluten, etc. But not all the products are clean. So, the Sephora Collection is not 100% clean.
Is Sephora ethical?
Sephora is not ethical because it tests on animals. The Sephora Collection is also not entirely vegan. It's also not entirely a clean brand.
Is Sephora a luxury brand?
Sephora Collection is a mid-range brand that offers a variety of makeup and skincare.