Last Updated on 06/01/2023
Nivea is not cruelty-free in 2023. Finished products and ingredients are tested on animals by the brand, via supplier and third-party. Nivea sells in countries where animal testing is required by law. It is also not certified by any organziation.
Overview
| | |
| --- | --- |
| Testing by Brand? | Yes |
| Supplier/Third-Party Testing? | Yes |
| Ingredient Testing? | Likely |
| Finished Product Testing? | Yes |
| Sells in China? | Yes |
| Vegan? | No |
Nivea is a popular skincare brand that is loved by many. But what about its ethical policies? Is Nivea cruelty-free or vegan in 2023? Let's do some checking!
Is Nivea Cruelty-Free or Vegan?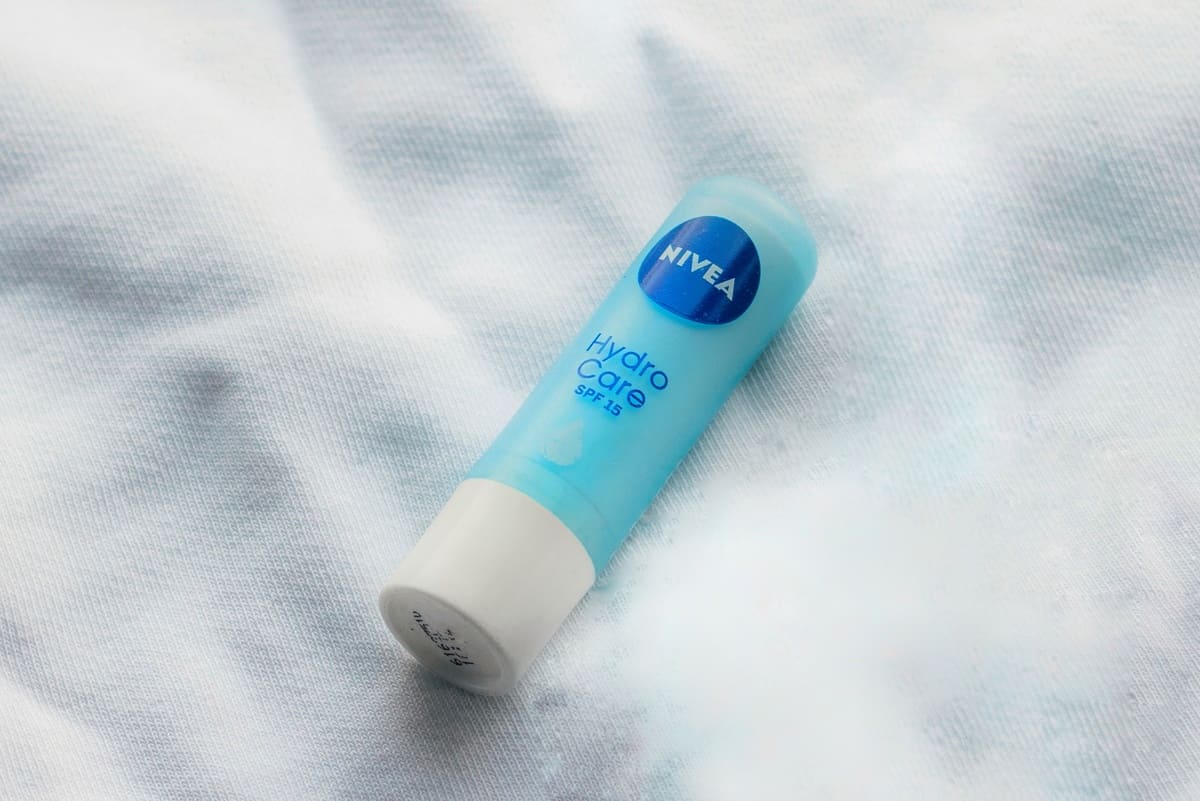 Nivea Animal Testing
We do not carry out any animal tests on cosmetic products or their ingredients or instruct them – unless this is mandatory by law.
From the official statement, it is clear where it stands. Nivea allows animal testing of its products.
Cruelty-Free Timeline
1910 – No clear information available. In the 1910s i.e. during Nivea's beginning days, nobody cared much about animal safety.
Naturally, products for household goods and personal care got approved for human use through the path of animal testing. As the world got wiser about animal rights, countries started banning cruelty-driven tests as much as possible.
2023 – Still not cruelty-free and lacks any certifications. Be aware that Nivea does pay for animal tests in countries where animal testing is still a mandate.
Does Nivea test on animals?
Yes, Nivea products are tested on animals wherever it is required by law. Nivea is not cruelty-free in any way.Moreover, it is on PETA's list of brands to avoid.
Is Nivea sold in China?
Nivea sells its products in China. You can easily buy Nivea anywhere in Mainland China as well as Shanghai. You can also get them at offline stores and also at online stores like Alibaba's Tmall. China is one of the major Nivea consumer countries in the entire Asia Pacific region.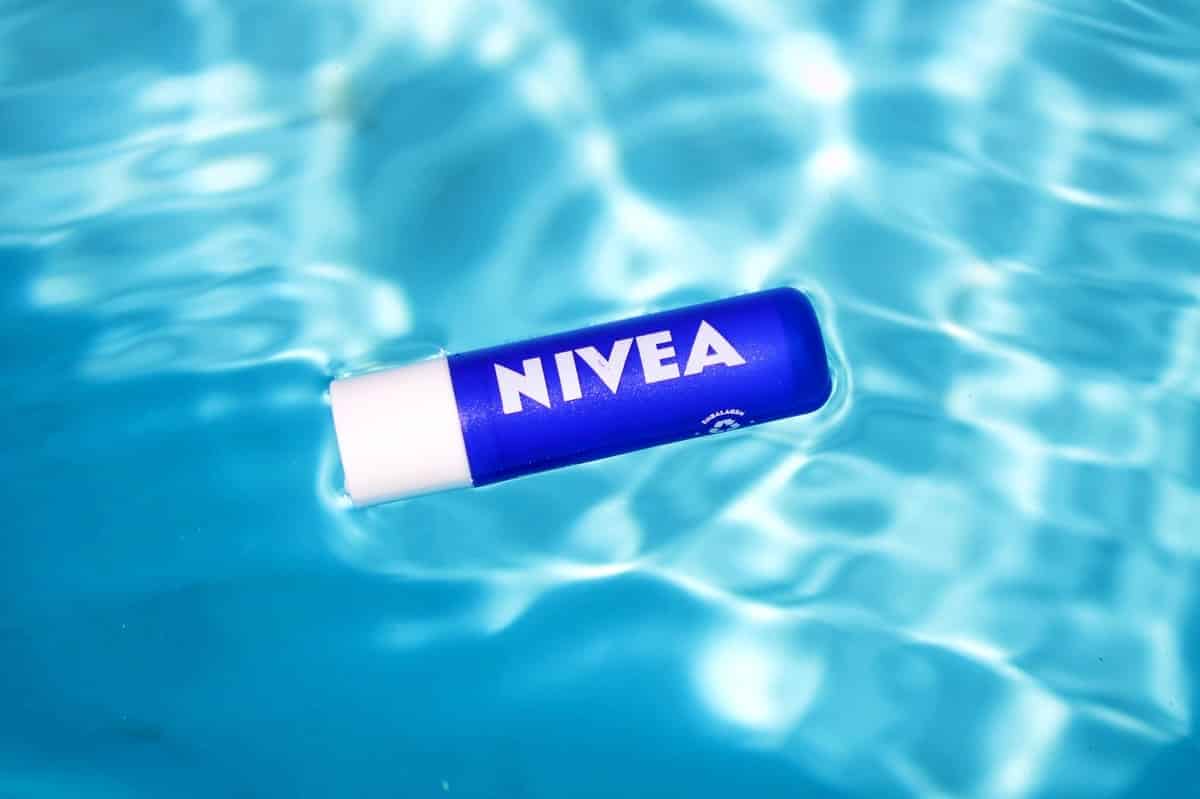 Is Nivea Vegan?
Nivea is not vegan in 2023. Many Nivea products contain animal-derived ingredients such as milk, honey, and beeswax.
Nivea has officially declared that it has't found similar quality substitutes of non-vega ingredients. However, it mentions that its research labs are trying hard to make the products vegan.
When considering some products as vegan, I consider testing policy too. Considering all these bases, Nivea is not vegan.
Do I Recommend Nivea?
You know our motto is diminishing animal-harming safety tests of cosmetic products. I don't ever recommend any brand that involves animal cruelty.
I don't recommend Nivea as it is animal-tested to pass safety tests by a third party. Plus, many Nivea products are non-vegan. So Nivea is neither cruelty-free nor vegan.
Although the brand stated its wish of going cruelty-free. But there is no mention of any timeframe for that. Let's keep our fingers crossed and wait for some good news from Nivea. For now, I have no other way but to put Nivea on our 'Not Recommended' List.
Cruelty-Free Alternatives to Nivea
1. Nivea Crème: Ceramedx Cream and Derma E Day Cream
2. Body Wash: Yes To Cucumbers Body Wash
3. Nivea 48H Moisturizer: Maui Moisture Shea Butter
4. Sensitive Skin & Stubble Balm: AHAVA Dead Sea Line Balm
5. Nivea Face Wash: Pacifica Sea Foam Face Wash
---
Nivea is neither vegan nor cruelty-free. It means that Nivea products contain animal-derived ingredients and are also tested on animals. Nivea sells in Mainland China where testing is mandatory by law.