Last Updated on 06/04/2023
Nair is not cruelty-free or vegan. It tests finished products on animals as a part of dermatologist testing. Testing can be done by the brand itself, via its suppliers, or a third party.
Brand's Overview
| | |
| --- | --- |
| Finished Product Testing? | Yes |
| Ingredients Testing? | Possibly |
| Suppliers Testing? | Possibly |
| Third-Party Testing? | Yes |
Nair is the #1 brand in the hair removal category in the States. Let's check out the ethical policy of this brand and see if Nair is cruelty-free or vegan in 2023.
Does Nair test on Animals?
Nair Animal Testing
The official website of Nair mentions that it doesn't test finished products on animals.
Is Nair cruelty-free?
Nair is not cruelty-free. It means that ingredients and/or finished products are tested on animals. This also implies that it sells in countries where testing is mandatory by law.
Is it certified cruelty-free by any organization?
No, Nair is not certified by any cruelty-free organizations such as Leaping Bunny or PETA.
Is Nair Vegan?
Nair is not vegan as it tests on animals and some Nair products contain animal-derived ingredients.
Example – One of its hair removal creams contain lanolin, i.e. oil derived from wool-bearing animals. Although Nair may offer some products that are vegan, it is not an entirely vegan brand.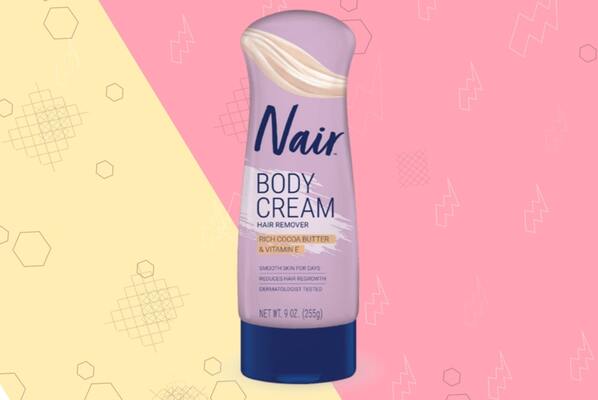 Who Owns Nair? Is it cruelty-free?
Church & Dwight owns Nair. In 2001, Church & Dwight acquired Carter Wallace that launched Nair in the 1940s.The owner company is not cruelty-free and does test on animals.
Alternative to Nair
Here is a list of non-cruel brands that are a great alternative to Nair. They offer hair removal cream, shaving foam, and waxing strips, among others.
Pacifica
Kiss My Face
Alba Botanica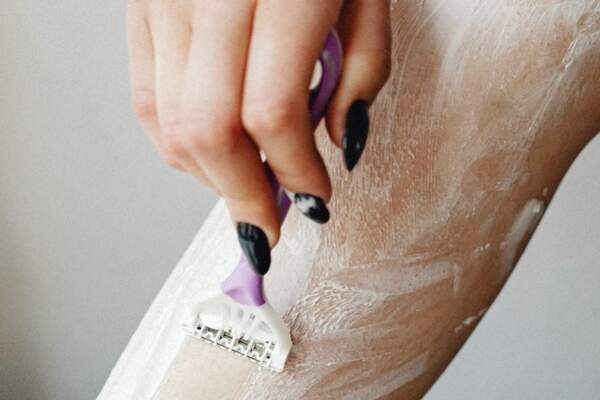 Sugaring is an excellent alternative to waxing. Generally wax contains beeswax, making it non-cruelty-free and non-vegan.