Last Updated on 05/24/2023
Clinique is not cruelty-free. It tests its finished products and/or ingredients on animals either by itself, via suppliers and/or third-party. Clinique also sells in countries where testing is required by law.
Clinique is among the popular skincare brands. So if you're wondering about its ethical standards, you're at the right place. Is Clinique cruelty-free or vegan in 2023? Let's dig in deep about Clinique and its cruelty stats.
Is Clinique Cruelty-Free & Vegan?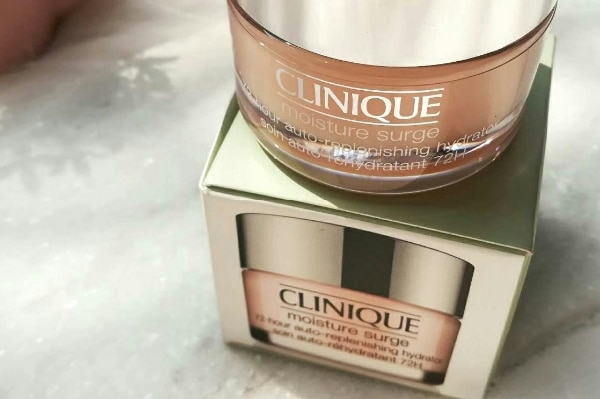 Clinique Animal Testing
Here is what Clinique says about its animal testing policy.
We do not conduct animal testing on our products or ingredients, nor ask others to test on our behalf, except when required by law.
The mention of 'exception' rings the bell here. To get the Chinese market share, Clinique not only agrees to send its products for testing but funds them too.
Cruelty-Free Timeline
Initially – During the initial years, Clinique used to test ingredients and finished products on animals by itself.
The 1980s – In the second half of the 1980s, Clinique stopped testing on its own.
Currently – Clinique still sell products in China where animal tests are mandatory by law.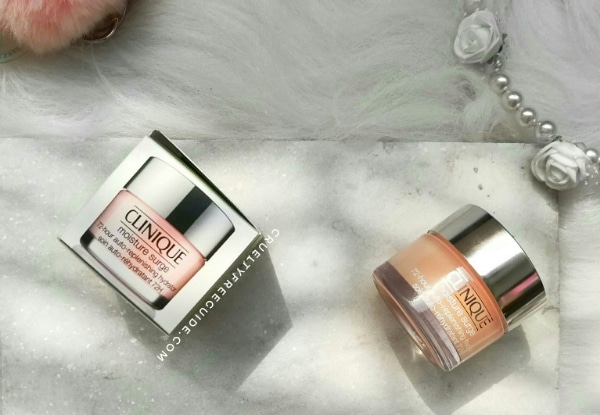 Does Clinique test on Animals?
Yes, Clinique tests on animals in 2023. It does not test on its own but allows testing via third-party labs. Clinique is not cruelty-free.
Does Clinique sell in China?
Yes, Clinique products are sold in Mainland China. You'll easily spot Clinique products in skincare and makeup sections of Chinese cosmetic shops.
Is Clinique Vegan?
Clinique is not vegan. You can find animal by-products such as squalene, beeswax, etc in its products.
Do I recommend Clinique?
Its products are neither cruelty-free nor vegan. Clinique tries to misguide users by saying it doesn't test on animals. But, in reality, it agrees to the cruelty-based tests. Clinique is also on PETA's Brands to Avoid list.
Share on Pinterest!