Last Updated on 07/08/2023
Charlotte Tilbury has confirmed that it is cruelty-free. It does not test its finished products or ingredients on animals by itself or via supplier and third-party. Charlotte Tilbury is a Leaping Bunny certified brand since 2021. It does sell in Mainland China but bypasses the testing conditions.
Overview
| | |
| --- | --- |
| Testing by Brand? | No |
| Supplier/Third-Party Testing? | No |
| Ingredient Testing? | No |
| Finished Product Testing? | No |
| Sells in China? | Yes |
| Vegan? | Not Vegan but Vegan-Friendly |
Is Charlotte Tilbury cruelty-free in 2023? Is it vegan and animal-friendly? Let's explore together!
Is Charlotte Tilbury Cruelty-Free & Vegan?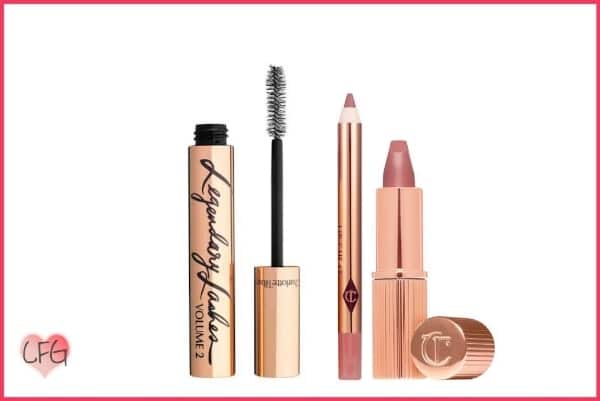 Charlotte Tilbury Animal Testing
"Charlotte Tilbury Beauty is Leaping Bunny approved by Cruelty Free International."
The official testing policy states that Charlotte Tilbury is cruelty-free and does not test on animals in 2023. It is also certified by Cruelty Free International for the Leaping Bunny program.
It also declared that all its ingredients come from cruelty-free suppliers. Charlotte Tilbury does not hire any third-party to run animal tests for it.
Cruelty-Free Timeline
2013: Since its launch year in 2013 to 2019 Charlotte Tilbury was cruelty-free. It was not certified but its policies were transparent and products were free from animal testing.
2019: Suddenly, in late 2019, people started talking about Charlotte Tilbury's presence in Mainland China through its seasonal pop-up stalls. Several pictures of such makeup testing booths showed up on social media.
Later Charlotte Tilbury clarified those booths didn't sell any makeup items by direct sales. It provided Christmas special makeovers to probable customers.
2021: Charlotte Tilbury gains the Leaping Bunny certification and becomes certified cruelty-free in 2021.
Currently: It sells in Mainland China and is Leaping Bunny-approved.
Does Charlotte Tilbury test on Animals?
Charlotte Tilbury does not test on animals in 2023. It is truly a cruelty-free brand. None of its ingredients or finished products undergo testing by the brand, supplier or any third-party.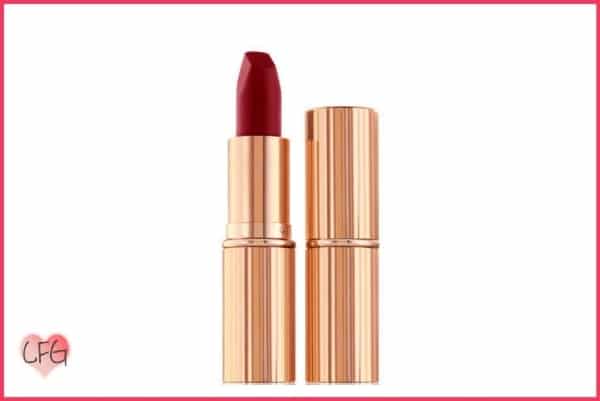 Is Charlotte Tilbury Leaping Bunny certified?
Charlotte Tilbury is Leaping Bunny-approved since September, 2021. Its products carry the official Leaping Bunny logo.
Is Charlotte Tilbury sold in China?
Yes, Charlotte Tilbury products are sold in Mainland China. Here is what the brands says about the same. I'm here for the transparency.
We will be the first Leaping Bunny approved luxury make-up brand to launch in mainland China. We have created our own new production and distribution model in order to sell in mainland China, whilst also taking the critical steps with the Cruelty Free International Leaping Bunny programme to ensure we can retain our cruelty free status everywhere.
Charlotte Tilbury has created its own production and distribution model to sell in China and bypass its mandatory testing.
Does Charlotte Tilbury manufacture in China?
Charlotte Tilbury products manufactured domestically to bypass testing laws.
Its makeup produces are also made in Italy while skincare range come from its UK and Northern Ireland manufacturing units.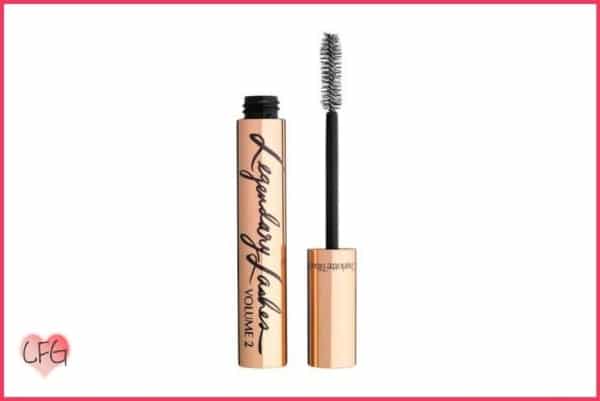 Is Charlotte Tilbury Vegan?
Charlotte Tilbury is not entirely vegan. However, it is vegan-friendly and offers many vegan products that are free of animal-sourced ingredients.
Here is what the brand says on being vegan.
Many of our products are vegan and all are cruelty free approved by Leaping Bunny. The full updated list can be found here.
PS – You can also use our searchable products database to check if Charlotte Tilbury products are vegan or not.
Comments on on getting vegan-certified.
Yes, we are committed to securing Vegan Society Accreditation and looking to start this post the Leaping Bunny approval process.
Do I recommend Charlotte Tilbury?
Yes! I do recommend Charlotte Tilbury as it is cruelty-free and offers many vegan products. It does sell in Mainland China where pre and post-market testing still occurs. However the brand is Leaping Bunny-certified and bypasses testing.
FAQ

Is Charlotte Tilbury Clean?

Charlotte Tilbury is not clean. Although some of its products are paraben-free but it is not a clean brand. Charlotte Tilbury products contain harsh chemicals and are not entirely toxic-free. Its products also contain synthetic fragrances. Sensitive skin should look at the ingredients beforehand.
Is Charlotte Tilbury Paraben-free?

Charlotte Tiblury is not entirely paraben-free. However, it offers many paraben-free products such as Brow Lift, Instant Eye Palette, among others. Check out the complete list here.
Is Charlotte Tilbury gluten-free?

Charlotte Tilbury products are not gluten-free. The brand clearly mentions about making no guarantee of being gluten-free.
---
Charlotte Tilbury is now certified cruelty-free. It has some vegan products, but ain't a pure vegan brand. The brand, suppliers, or third parties don't do any ingredient or finished product testing.
Share your views in the comments below!
Share on Pinterest!